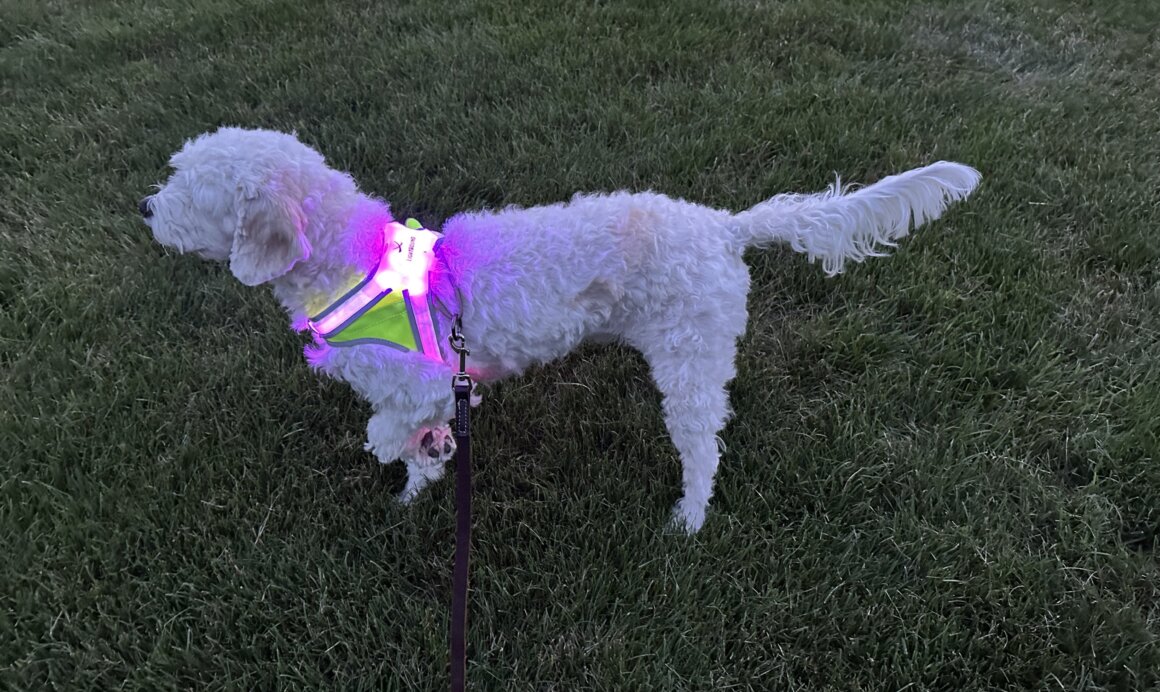 Pet Keen Review of the LightHound Harness
Check out this Lighthound review on Petkeen.com with this adorable Cavapoo!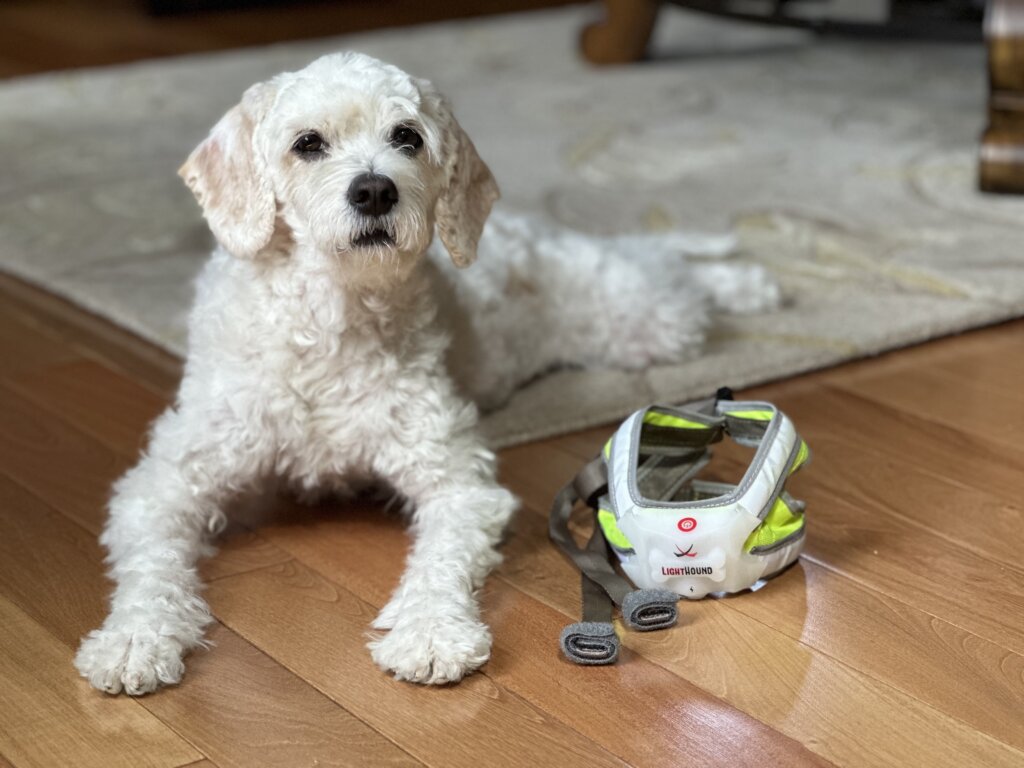 Pet Keen LighthOund Review
Reviewer Jessica describes the Lighhound perfectly as a premium harness, adding safety and security to your dog walks or being outside with your dog in low-light settings. Any activity can now be a nocturnal activity with the Lighthound harness.
"I highly recommend this harness to anyone who spends a lot of time outside with their dogs."
Read the Full Review Here: