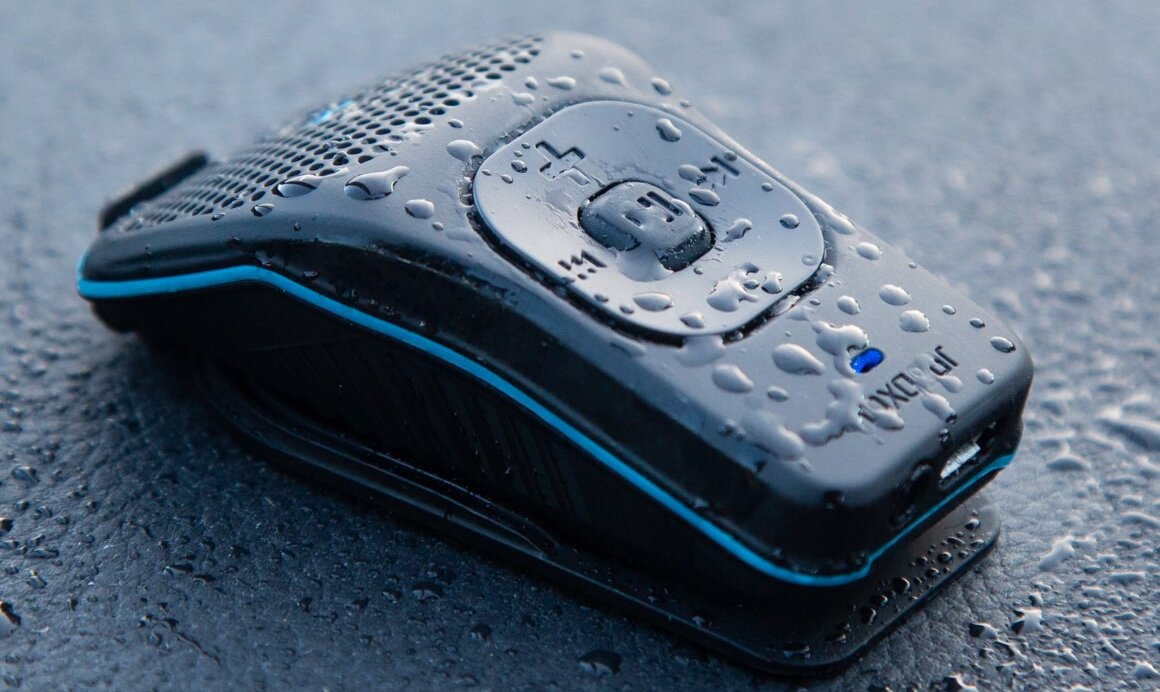 39g Bluetooth Speaker Unbiased Reviews
We think our 39g is amazing, but you don't have to take our word for it!
NOn-Sponsored 39g Reviews
The Crazy Russian Hacker
The Crazy Russian Hacker has 11.9 million subscribers on YouTube. We were surprised and pumped to discover he tested the 39g and he loves it! His words, not ours: "It is incredibly light. Wow!" Watch the rest of the review below.
Runnergy 6 month Review
Runnergy gives the 39g "A big thumbs up" after 6 months of use! He mentions he wishes the charging port was USB-C. Your wish is our command! All new 39gs have ultra fast USB-C charging ports!
Mae's Miles and Music
Amanda tested our 39g on her run; "It's great because the controls are so easy to access…It's very lightweight, it doesn't move, it doesn't bounce. 10 out of 10. Loving it!"
Cali domestique
We love that Cali Domestique tested the 39g on his mountain bike trail ride. Watch how well it preforms with gravel and wind noise at 3:38 in this video. No fear of losing the speaker even on a rough road with the powerful magnet attachment. "I don't think I will ever ride without this!"
TrustSpot Reviews
Still need convincing? There are over 2000 verified TrustSpot reviews giving the 39g 5 stars on the Noxgear website!