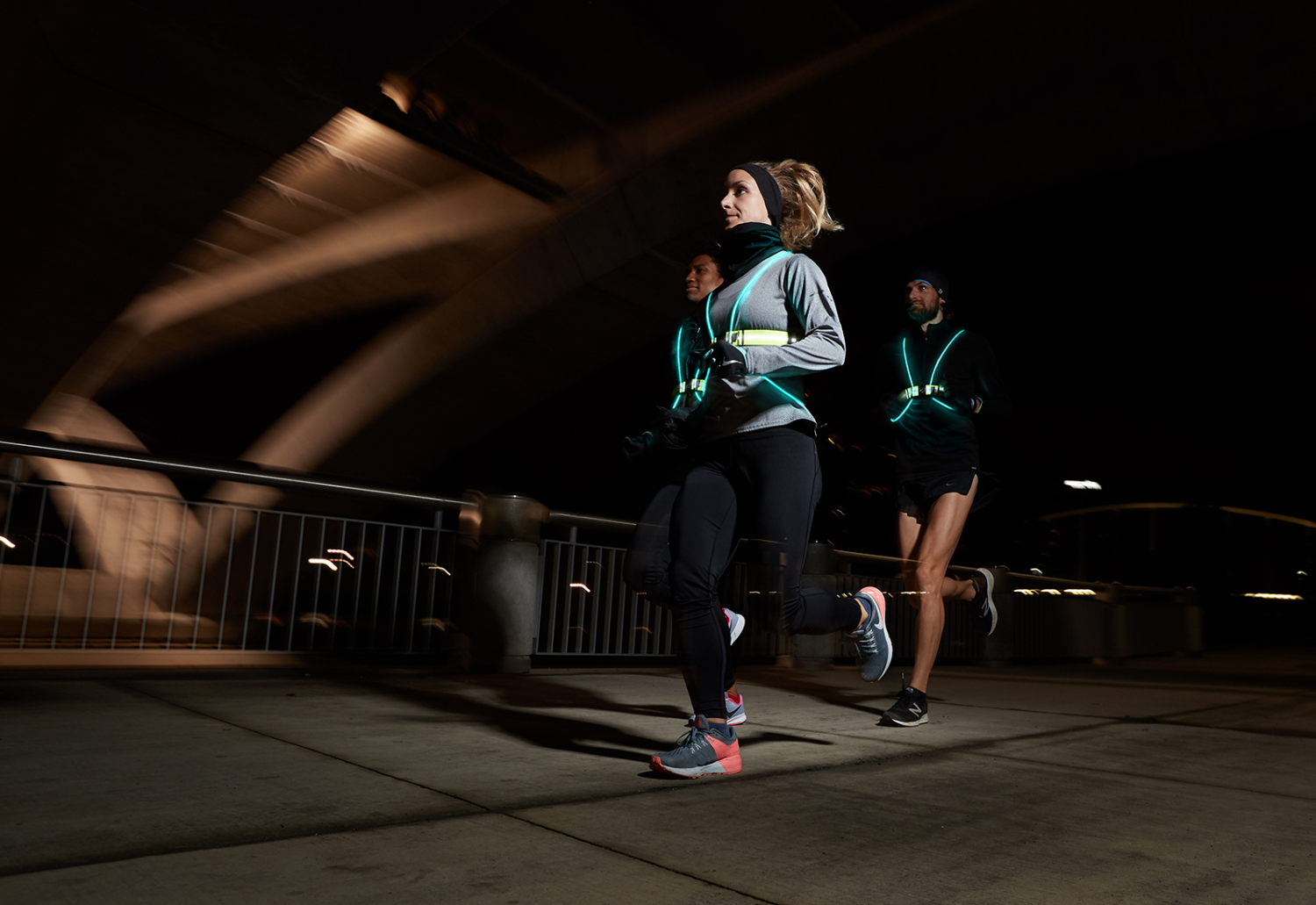 Group Discounts

We are proud to support groups, clubs, and teams who are passionate about being active with awesome discounts on our gear. For this program, we welcome running groups, cyclists, triathletes, search & rescue crews and groups of 20 or more who want to use our products to push the pace!

Sign Up
What's in it for us
Groups make staying active fun, so we set up our group program to give your members our best discounts and the opportunity to earn cash and products to help your crew be even more awesome.
A unique discount code good for any of our products, year-round.
Earn a Free Product for every 10 sales
Early access to our newest products & sales
How it Works
After signing up we'll contact you to let you know your group is registered

Have your group members join your group here

We'll send your crew your own unique discount code
Group SpotlightMeet: F3 Lake Murray
"We joined Noxgear's group program because their products keep our members safe out on the road. Noxgear treats us like family and has been very supportive of our group's mission."
– Josh / F3 (Lake Murray Chapter)
Enroll Your Group
Group already enrolled? Join them here.