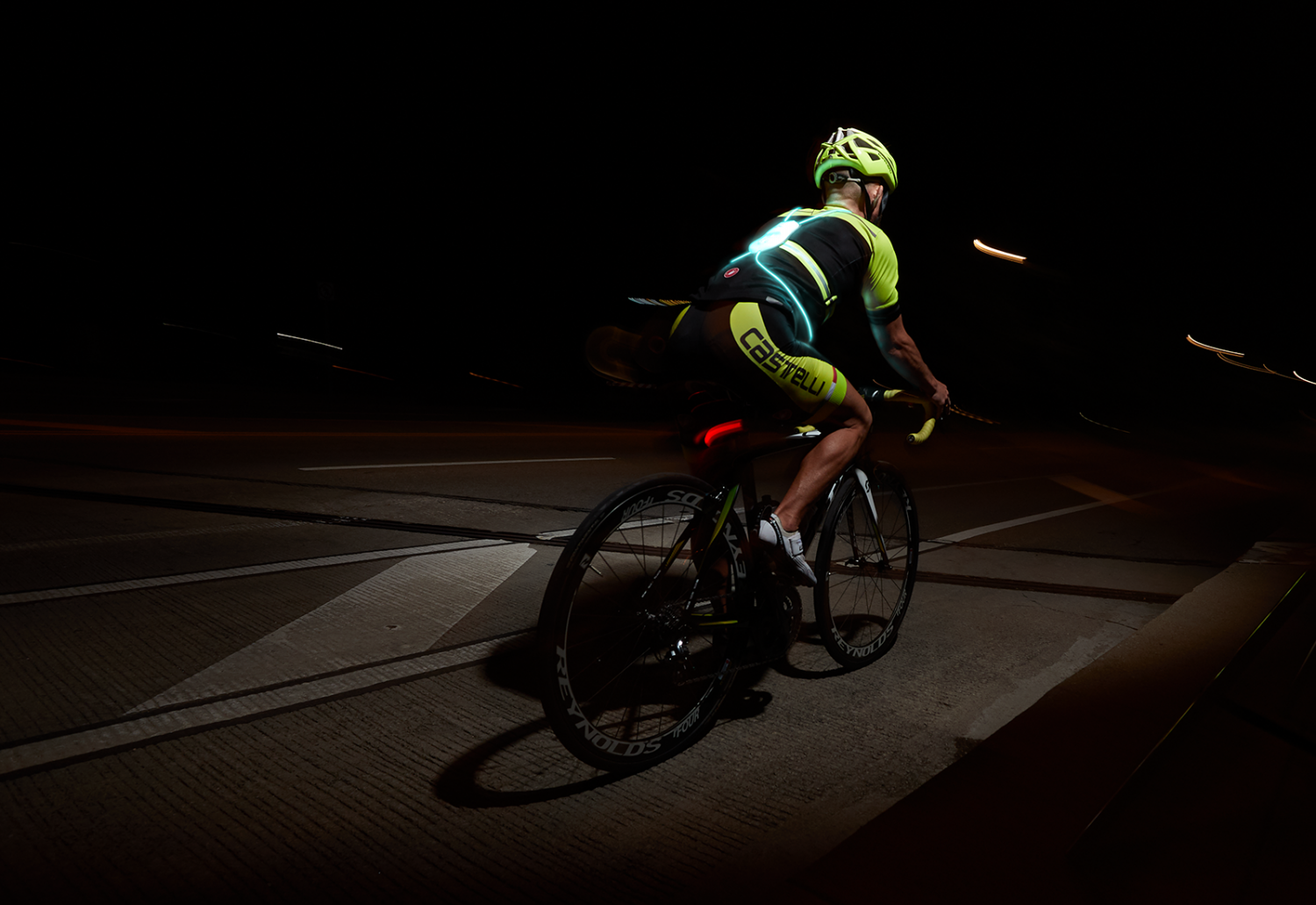 Ambassador Program

Simply put, we're looking for people who are passionate about using our products and love talking about them! Often times our ambassadors are leaders in their local fitness communities and are active on social media.

Apply
What's in it for me
Ambassadors are our connection to the active-lifestyle communities in cities and countries all over the world. Besides representing Noxgear in your community, we provide our ambassadors with:
Free & discounted products.
First to try out new products.
An exclusive, ambassador-only online community
Compensation for all sales you generate
How it Works
Each ambassador receives a unique discount code

Ambassadors engage with their local and online communities by posting photos and talking about our products

Ambassadors are compensated for each sale generated with their code
Noxgear AmbassadorsElizabeth & Bella
20+ Marathon Pawtners / Animal Rescue Advocates
"I can't imagine how Bella and I would be able to train for and run marathons without Noxgear's products keeping us safe on the road during our early mornings together. When people ask me how to start running with their dog, I tell them- step 1: go see your vet, step 2: get Noxgear."
Provide Your Information Below
We recruit ambassadors once or twice a year and will invite you to apply when the new recruitment period comes around.
Must be 18 or older to apply.