Wearable
Bluetooth Speaker
The world's lightest, loudest, longest-lasting wearable bluetooth speaker
Product Attributes

Full Sound
A strikingly rich sound experience you can keep to yourself or share with a group

Music & Calls
Jam to tunes and take calls in-stride with Bluetooth® from your phone or smartwatch

Durable
Don't let its weight fool you, 39g was built to withstand weather and hard workouts

Waterproof
IP64 rated for splash and rain-resistance— go ahead, get your sweat on
Additional Features
Premium Audio

Powerful neodymium driver delivers rich sound & boosted bass

Easy Controls

Large tactile buttons allow for easy in-stride music & call control

Up to 15 Hr Battery*

USB rechargeable battery
*Depends on use

Safety & Comfort

No-bounce attachment & distraction-free sound
Versatility & Rockability

Configurable to fit your lifestyle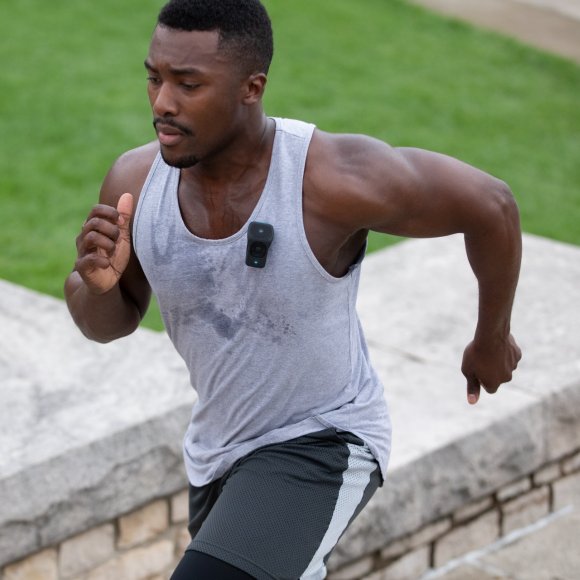 Magnet Clip
Slide the built-in magnetic clip off the back of the 39g and use it to securely hold the speaker in place through shirts, jackets, hoodies, fleeces, and more. Looks like magic, works like a charm.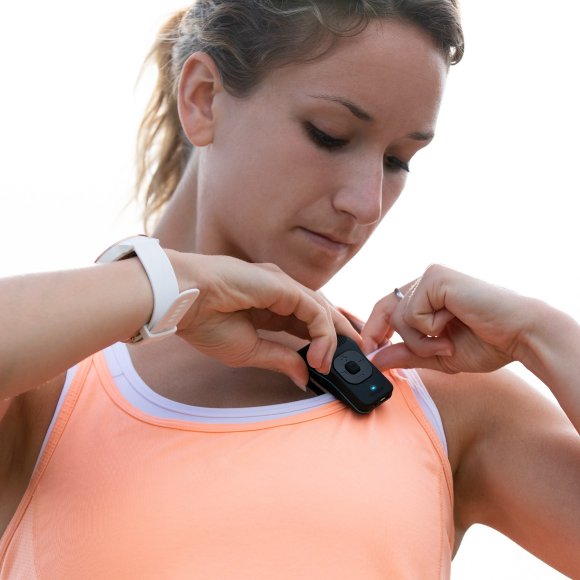 Sport Clip
The built-in mechanical clip allows you to wear the 39g in a variety of ways like: directly on a sports bra or shirt collar, attached to a backpack, or secured to a running/hydration belt or armband.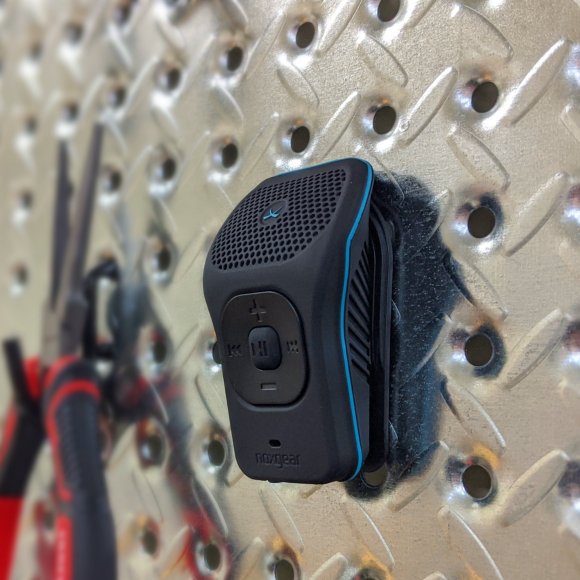 Mounted
Use the built-in magnetic clip to mount the 39g to any magnetic surface in the garage, at work or around the house.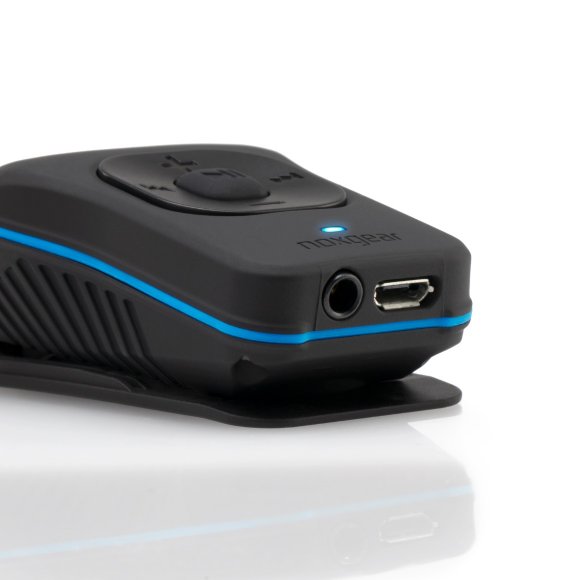 Headphone Jack
Take advantage of the 39g's headphone jack to de-tether your phone from your headphones while maintaining control of your sound, or for a little more privacy in settings like the gym. As a bonus, you can use the headphone jack to connect wired home speakers via Bluetooth to your phone!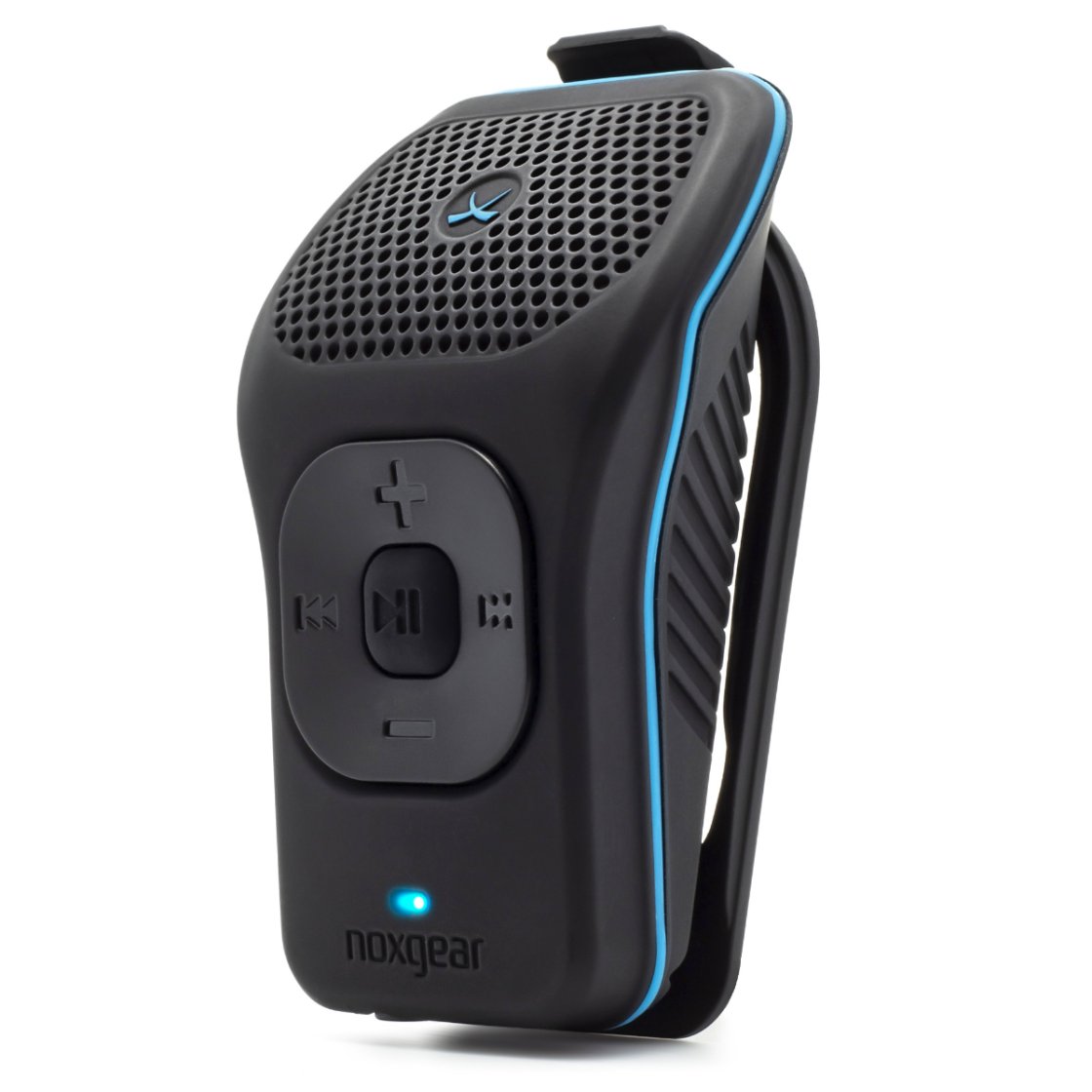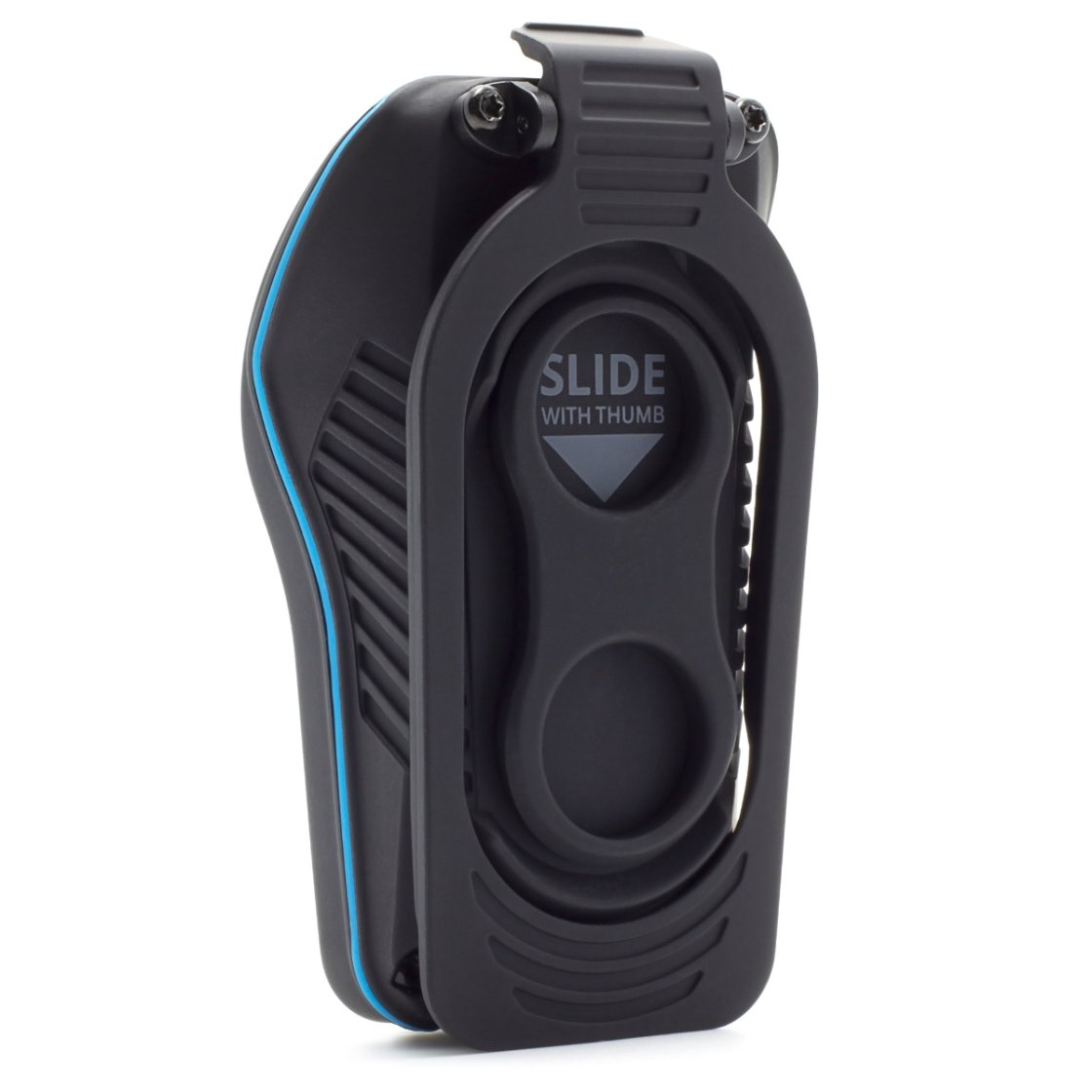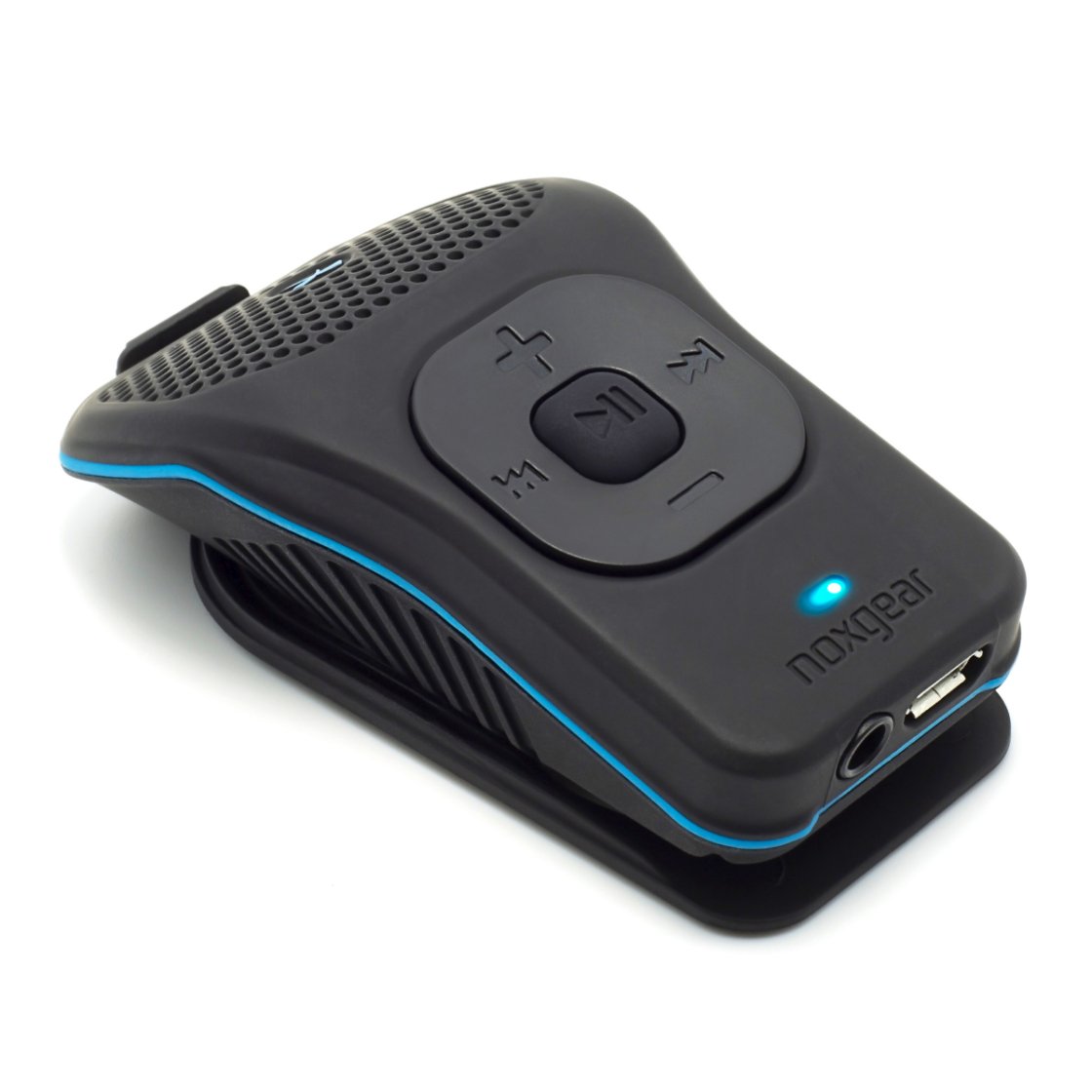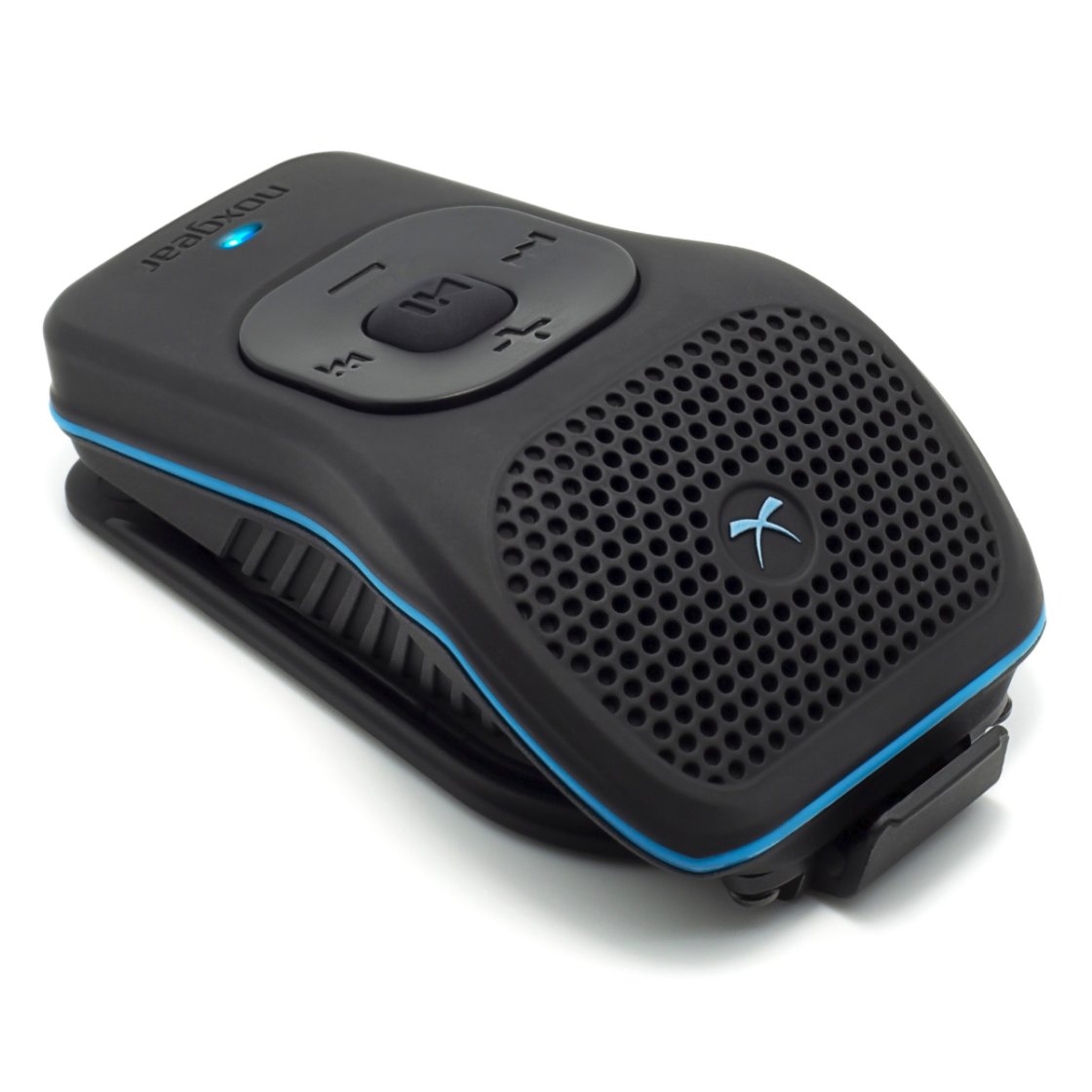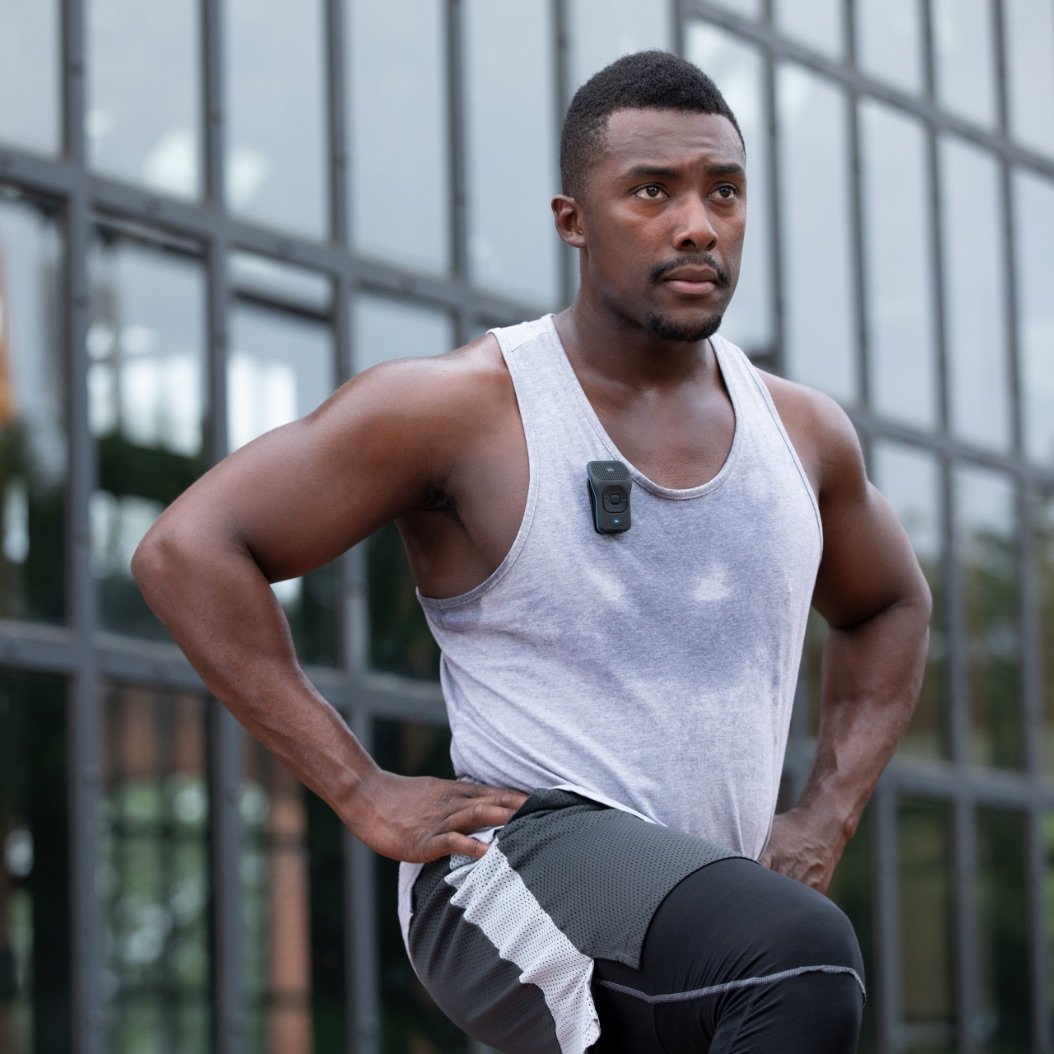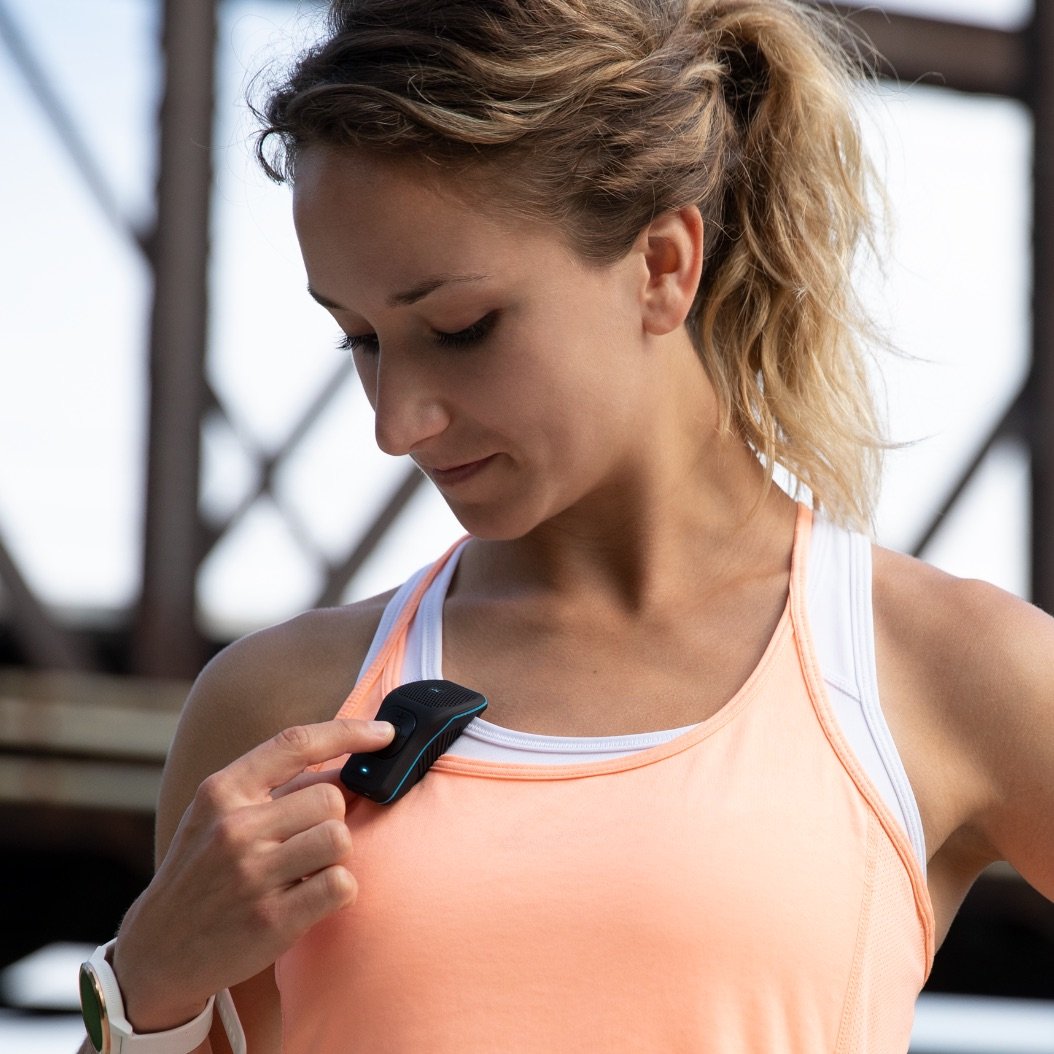 39

g
$59.95$99.92
Save 40%
Fast Shipping
Ships from USA
Estimated Delivery:
noxgear-39g
Get it as soon as tomorrow.
Buy On
Technical Specs
Power:

Battery:

Play time:

Up to 15 hrs (depends on use)

Battery capacity:

560 mAh

Time to full charge:

2.8 hrs

Charge cable:

USB-C (included)

Control & Connection:

Touch Controls:

Call, Track, and Volume

Headphone Output:

3.5mm audio plug

Durability:

Additional Features:

Use as an intermediary to control non-Bluetooth home speakers from your phone

De-tether headphones from your phone with built-in headphone jack

Listen to music or take calls without needing access to your phone (Speakerphone w/ integrated mic)

Mechanical attachment clip

Slide-off magnetic attachment clip