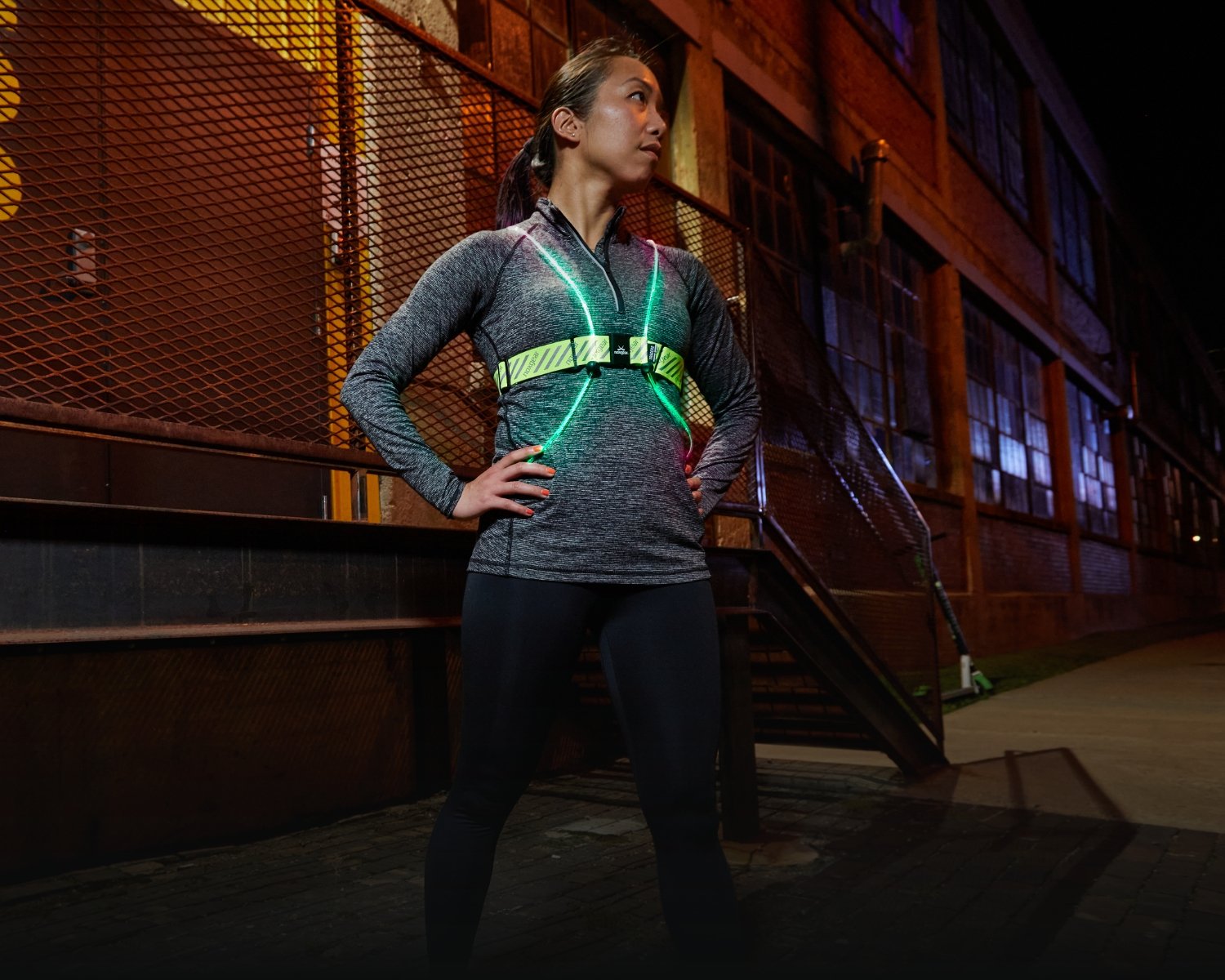 World, Meet Tracer2Ready For Your
Glow Up?
The award-winning Tracer2, re-engineered for a better fit, higher visibility, more color modes and twice the LEDs for your brightest move yet.
Shop Now
Our CommunityNoxgear Nation
The latest from our community of runners, cyclists, and outdoor enthusiasts.
Noxgear's Ten-Year Throwback

Run in the Dark? This is the Best Nighttime Running Gear You Need

11 Top Safety Tips When Running + the Best Safety Gear

6 Tips to Survive a Running Injury
Get in on the fun
Share with us using #noxgear
Our StoryFeeling Safe is Essential
We believe feeling safe is essential to enjoying an active lifestyle. We're Noxgear—we create smart products designed to enhance the experience and safety of active people and their pets, no matter how or when they like to move.
See Our Story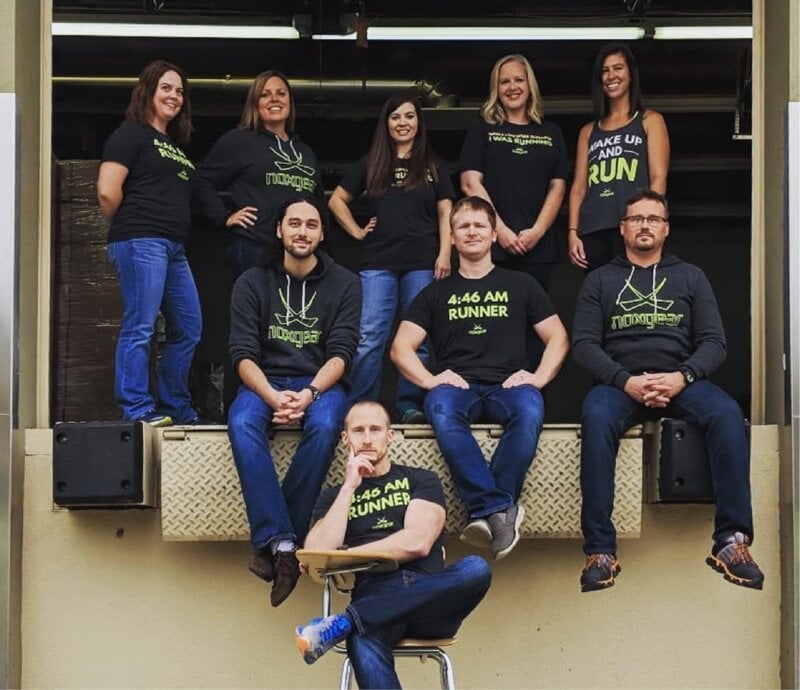 Amazing Service, Included
Your satisfaction with our products is our highest priority. From product questions to technical support, our fanatical customer service team is here to guide, answer, and help you make the most of your gear.
The Best Customer Service Ever!
Absolutely incredible customer service.
Best customer service I've ever experienced!