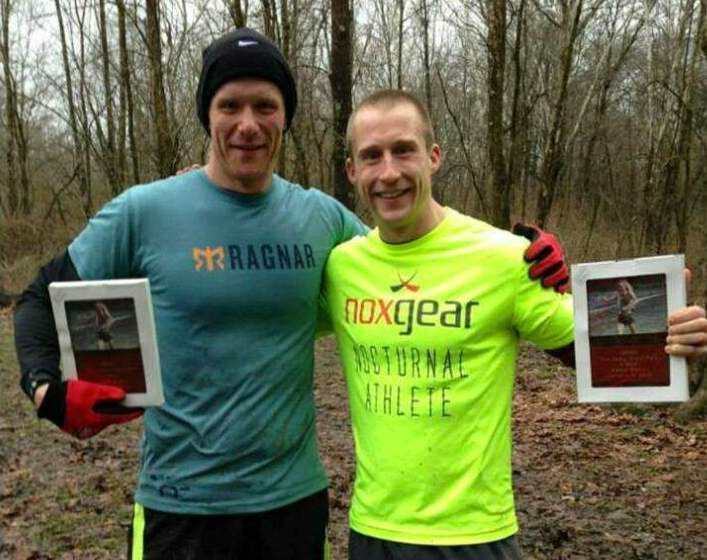 Never Give Up – A Personal Journey by Mike Sullivan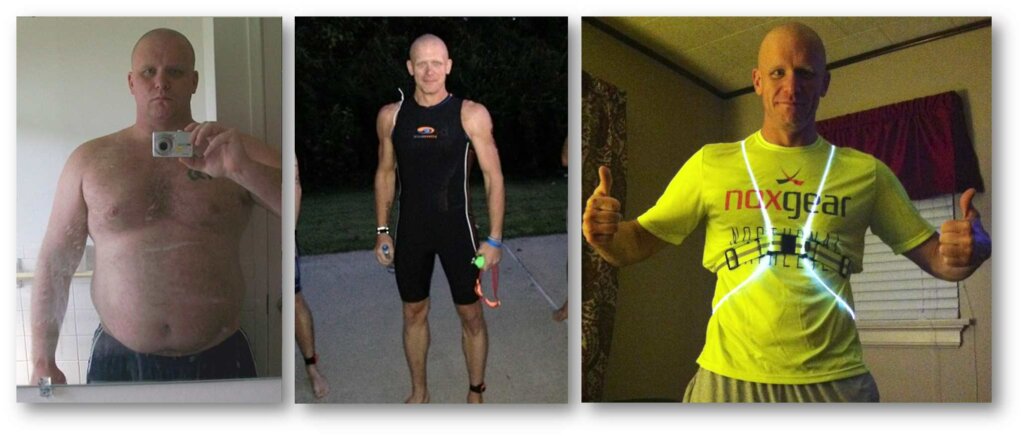 This past summer Mike Sullivan stopped by our booth at The Midwest Outdoor Experience. It had been since our high school football days, nearly 15 years earlier that I remember last seeing Mike (Sully). I couldn't forget him, he was one of the largest linemen on our team. A quiet giant that took plenty of hits for me and the team. The man that introduced himself at our booth simply looked to be a different person. He was a tall and lean man who stood with confidence and shook your hand with graceful enthusiasm. I couldn't place him immediately, I just recall thinking at that moment, this man was indistinguishably an Iron Man competitor.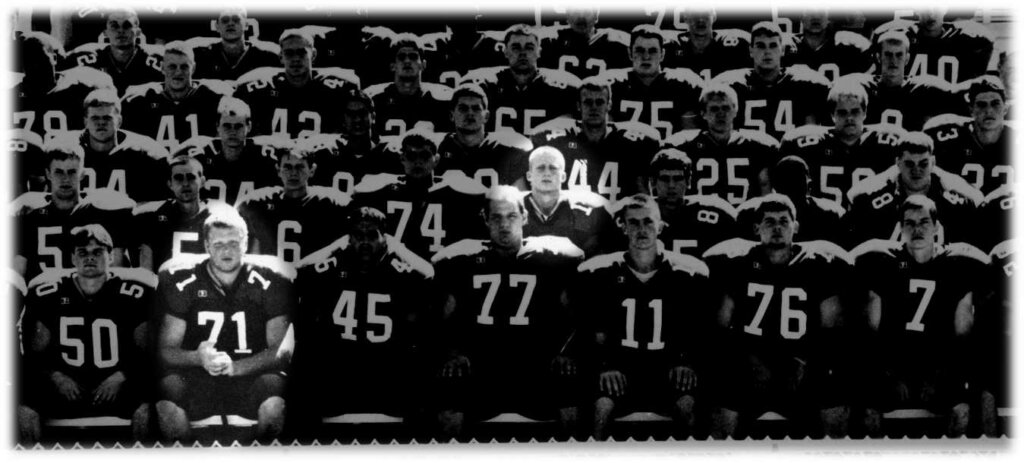 What had happened to the Sully I once remembered?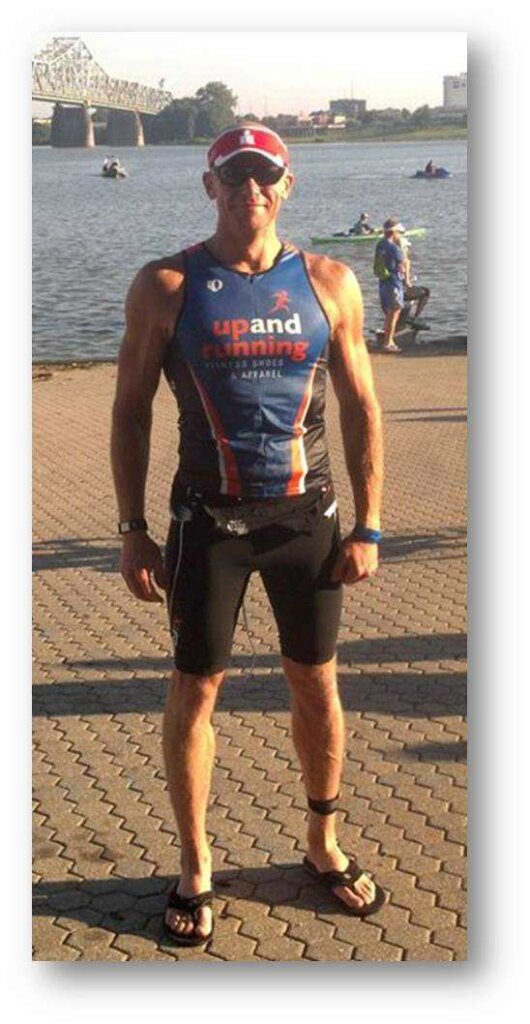 After exchanging information we started to reconnect and catch up. He came by Noxgear one afternoon and co-founder Tom and I had the honor to listen to him tell his inspiring, life changing story. One where Mike battled through depression and lost 150 pounds, coming out a top notch Iron Man competitor on the other side. Someone who can conquer a 2.4 mile swim, 112-mile ride, and 26.2 mile run, back to back in the same day. His story is a good one, and his advice is the best, "Just never give up," he tells people.
I couldn't agree more. All too often we try to complicate the solution, avoiding the simple truth that in sports as in life, perseverance is the only sure way to achieve excellence. After reconnecting with Sully, I've recently conquered my first Marathon in 3:04:52, qualifying for Boston by only 8 seconds. I hit a lot of problems in that race that made me want to quit, but had I given up, I never would have made Boston. I exchanged notes with Sully in the weeks and days leading up to the race. He was never a person to hold back advice or encouragement to a first time Marathoner like myself. I recall watching him run down the home stretch at the Marathon on his way to a PR, but with plenty of breath to encourage his fellow runners and congratulate the runners who had just finished.
Sully, now a Riverside police officer, was recently asked to do an interview with the Dayton Daily News. Understandably he was on the fence for quite some time, and had never really told his story to anyone until now. He went ahead with the interview, and his inspiring story was released yesterday. Mike said that he couldn't have been happier with the overwhelming positive response that he received in just one day.
We invite you to read the Personal Journey of Mike Sullivan