About
Snap your Tracer Lamp into our new Wrist Strap.
Light your path and boost your visibility!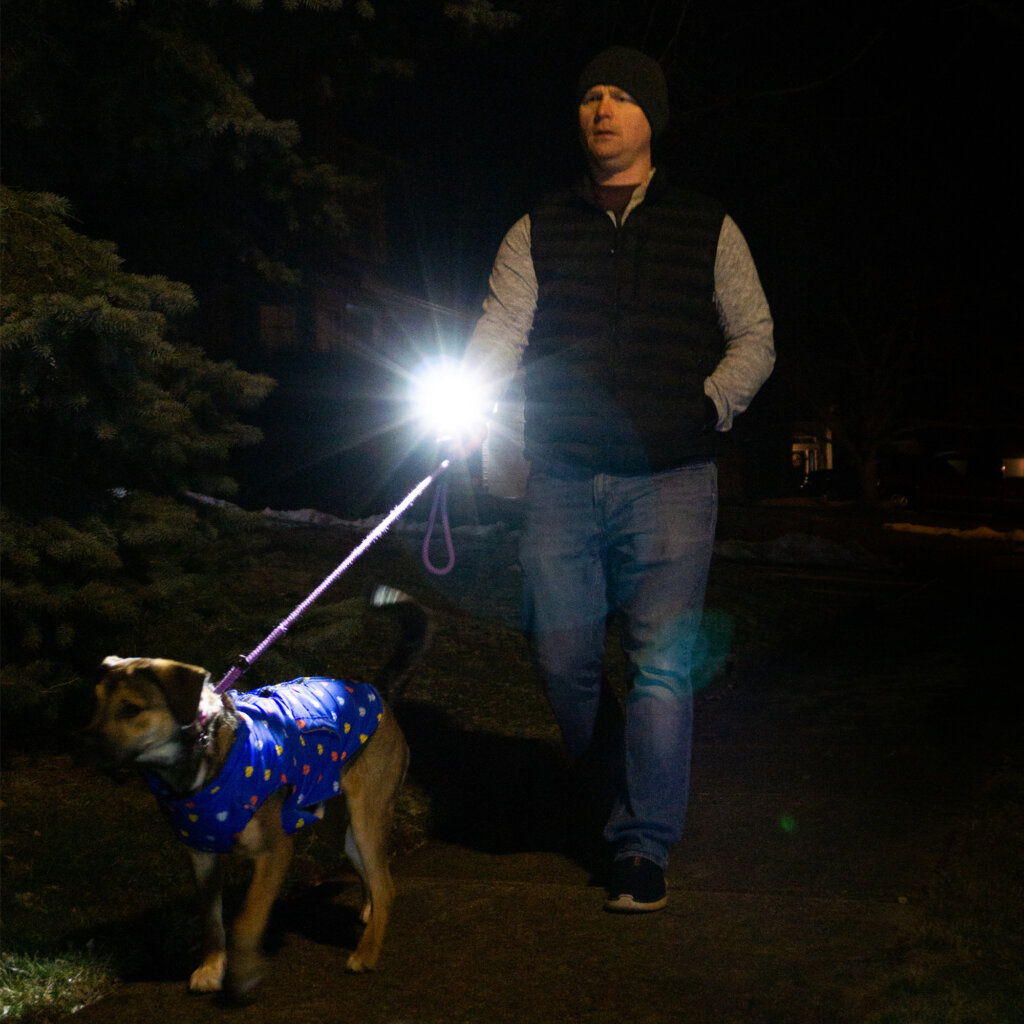 Easy On. Easy off.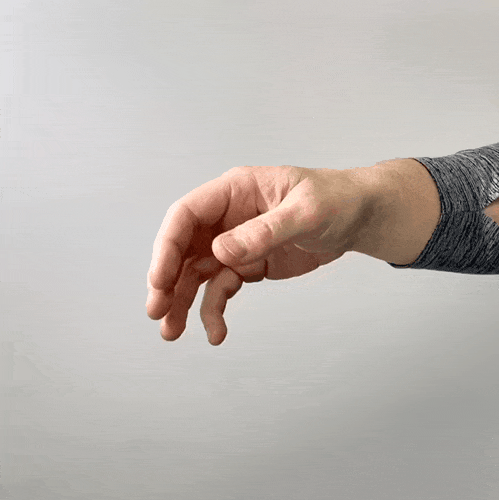 Easy to adjust.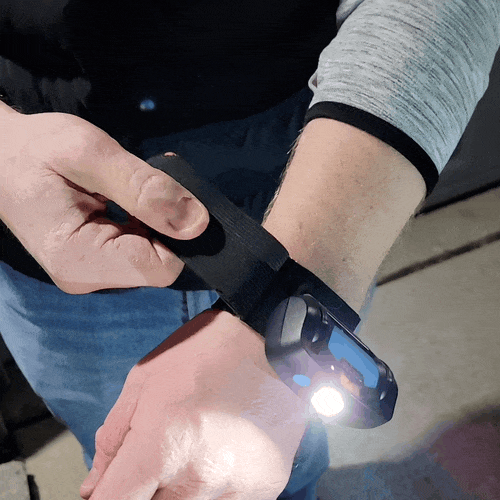 Get it Just Right.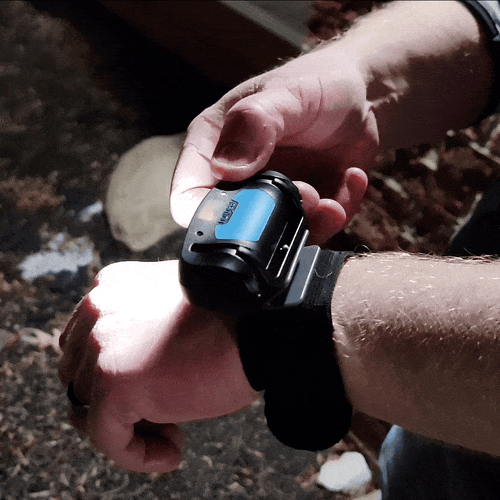 For added versatility, quickly unsnap and use as a flashlight!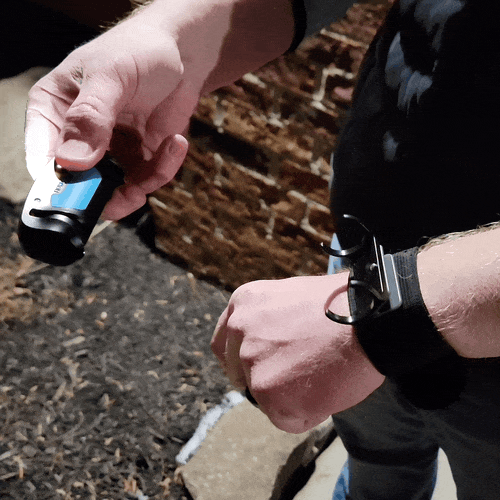 The Easiest Way to Light Your Way.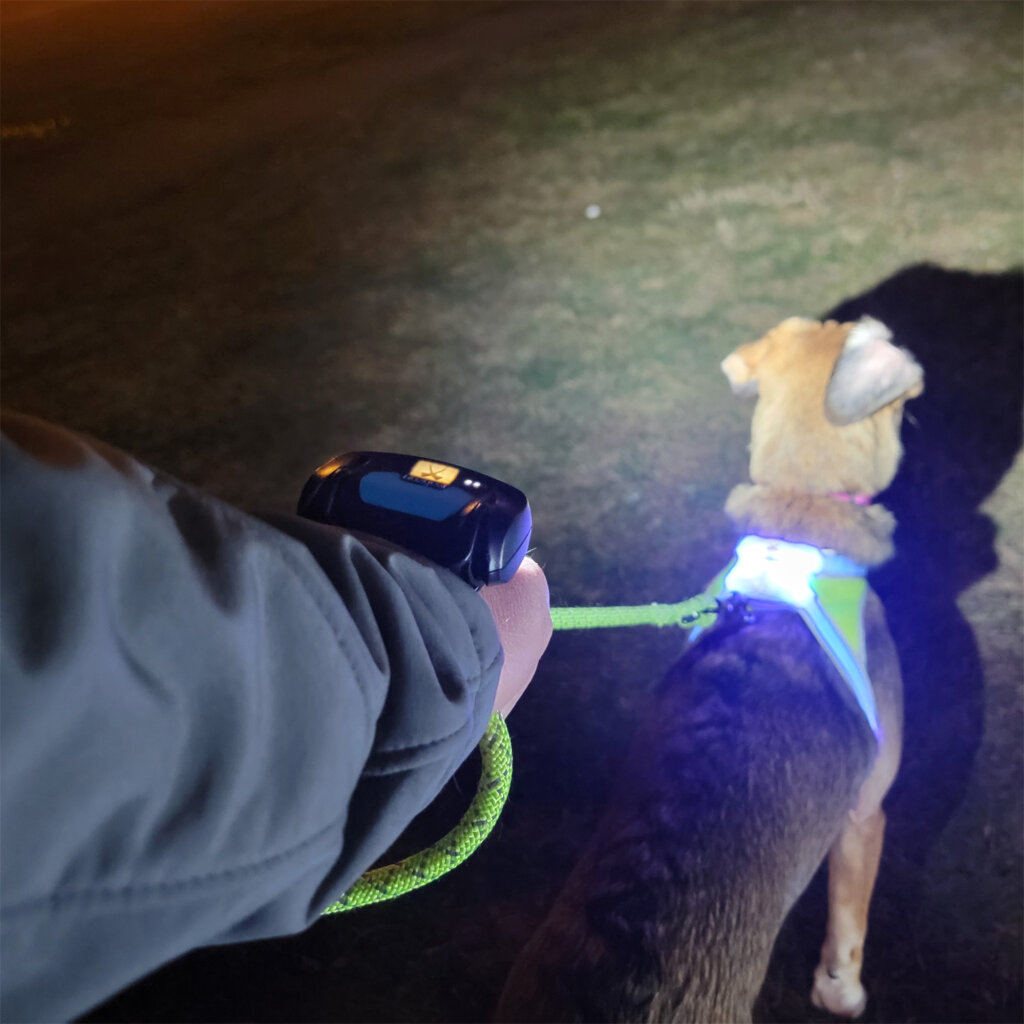 Or work in the dark while keeping both hands free.

In the Box:
Holder with Wrist Strap
LAMP NOT INCLUDED