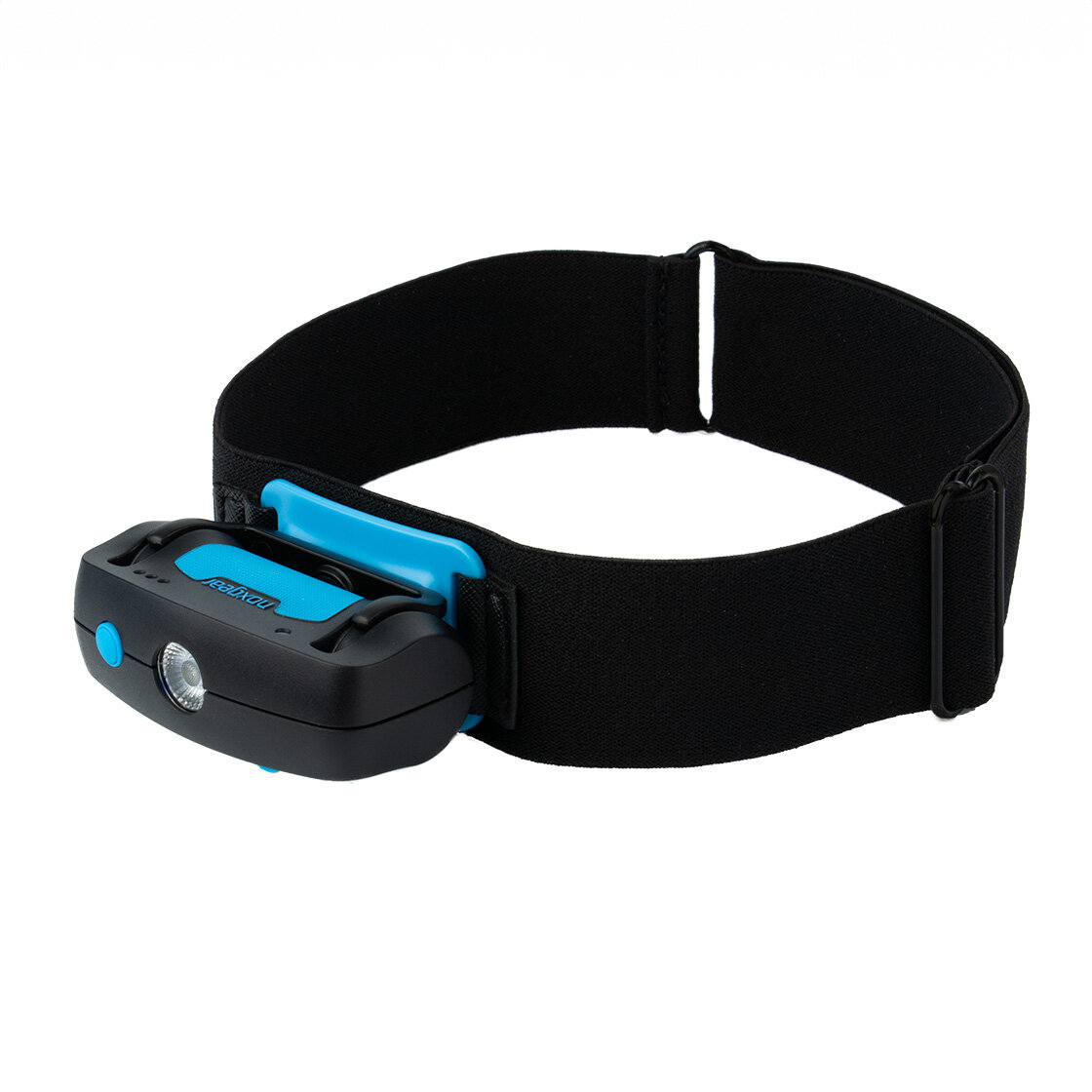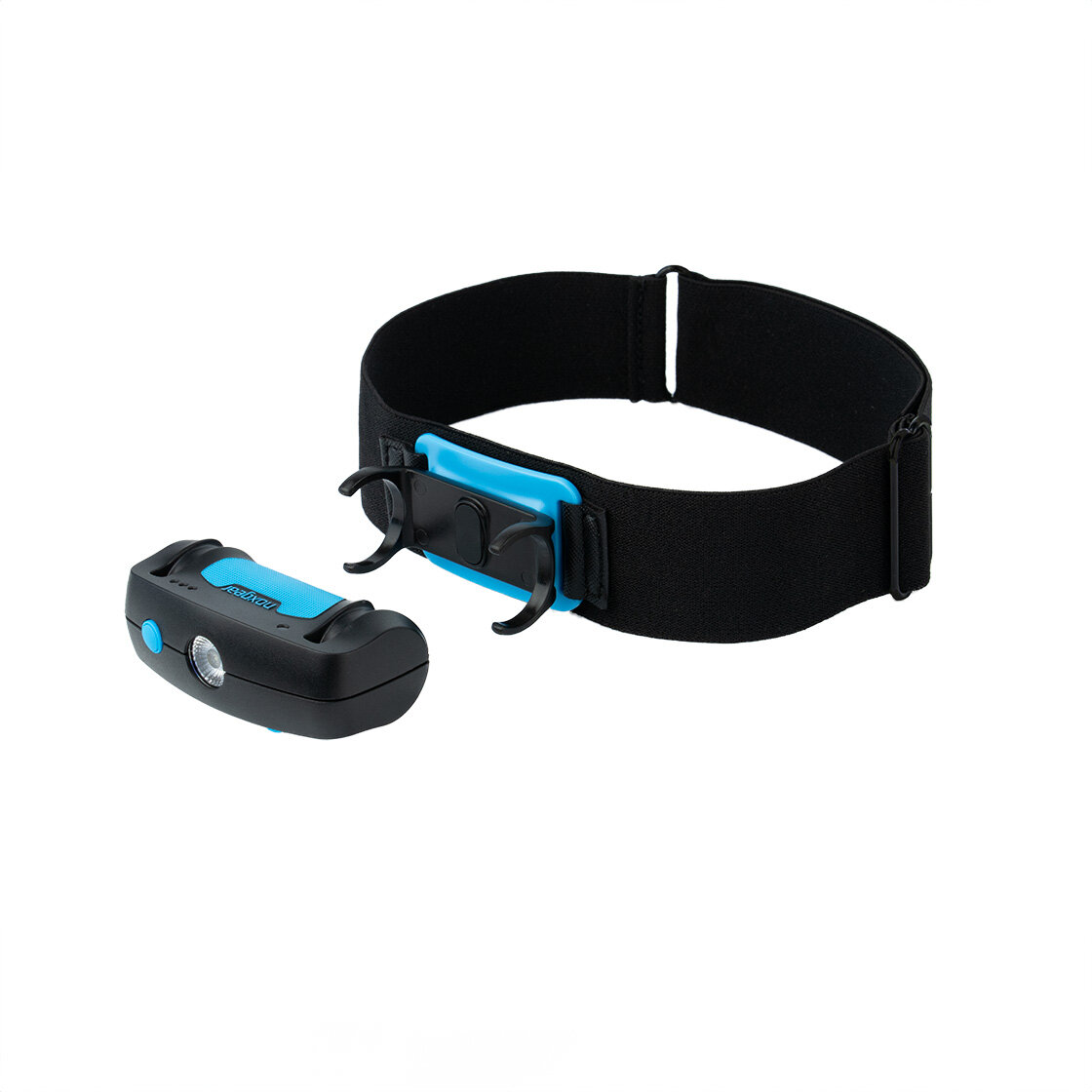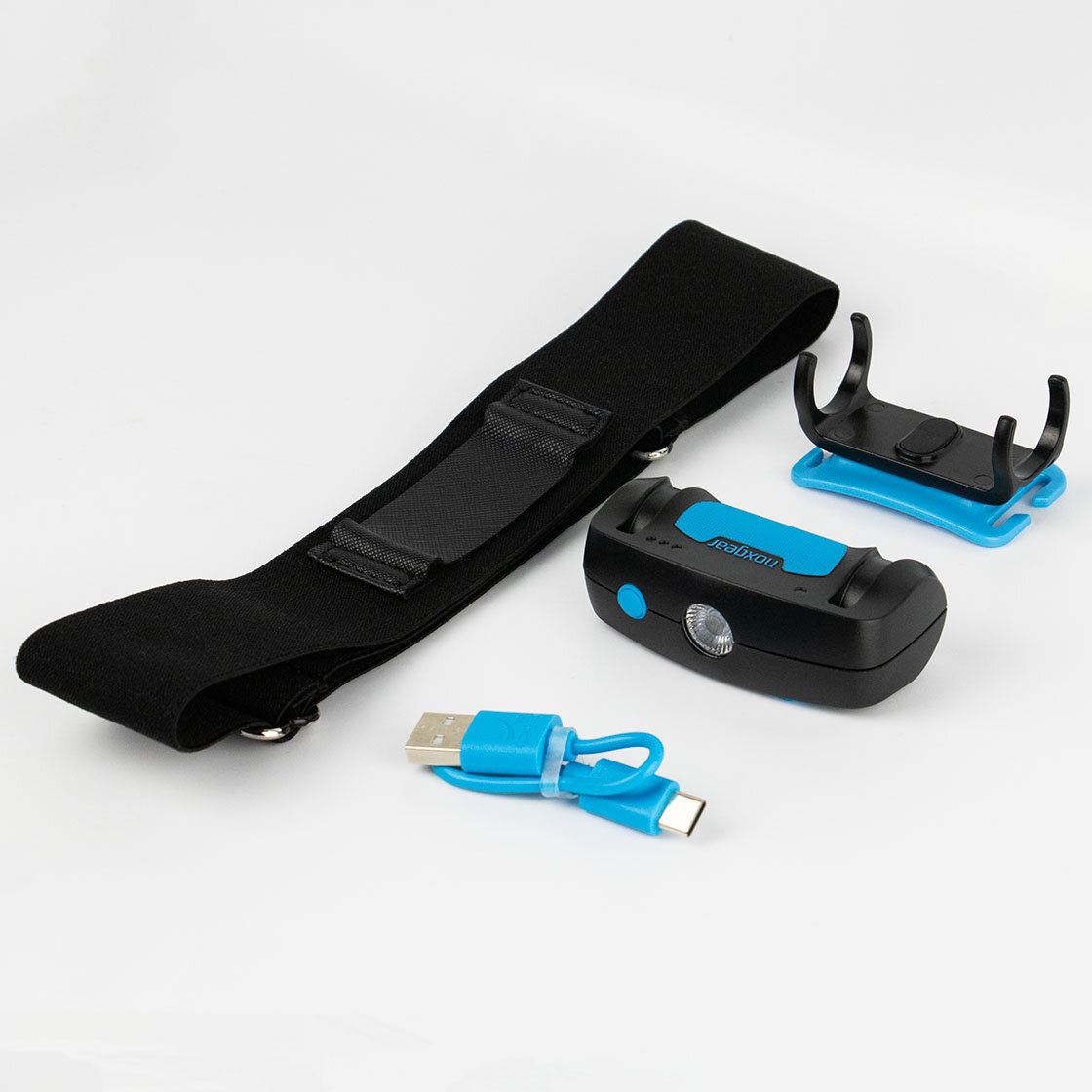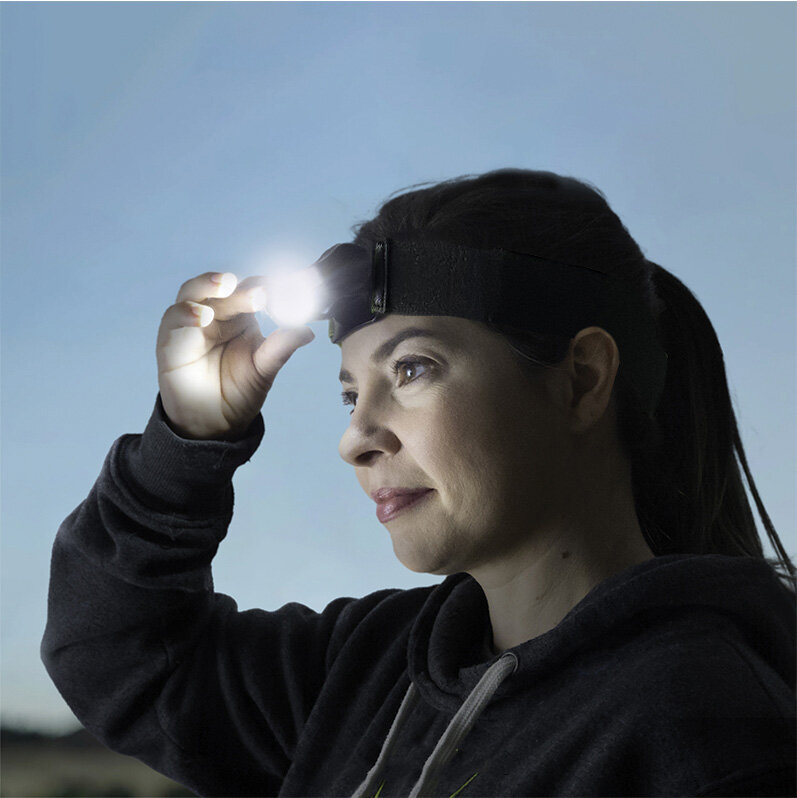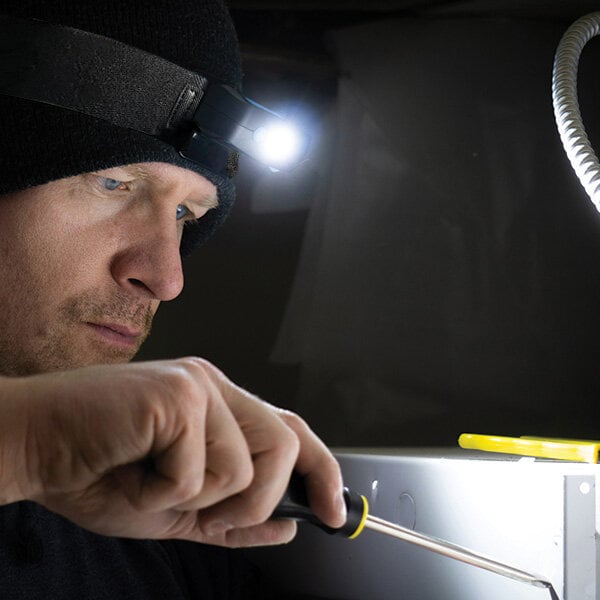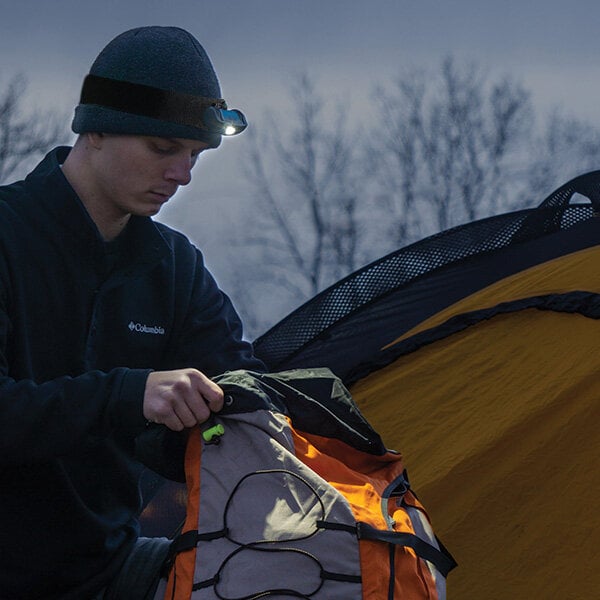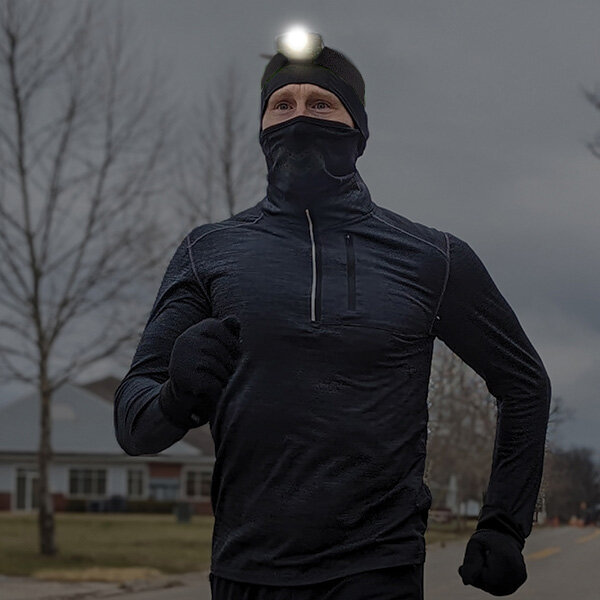 Head Light
Save 40%
Fast Shipping
Ships from USA
Estimated Delivery:
---
Designed in Columbus, Ohio
45 Day Money-Back Guarantee
12 Month Warranty
About
Light your path and boost your visibility with the new Noxgear 500 Lumen Rechargeable Head Lamp!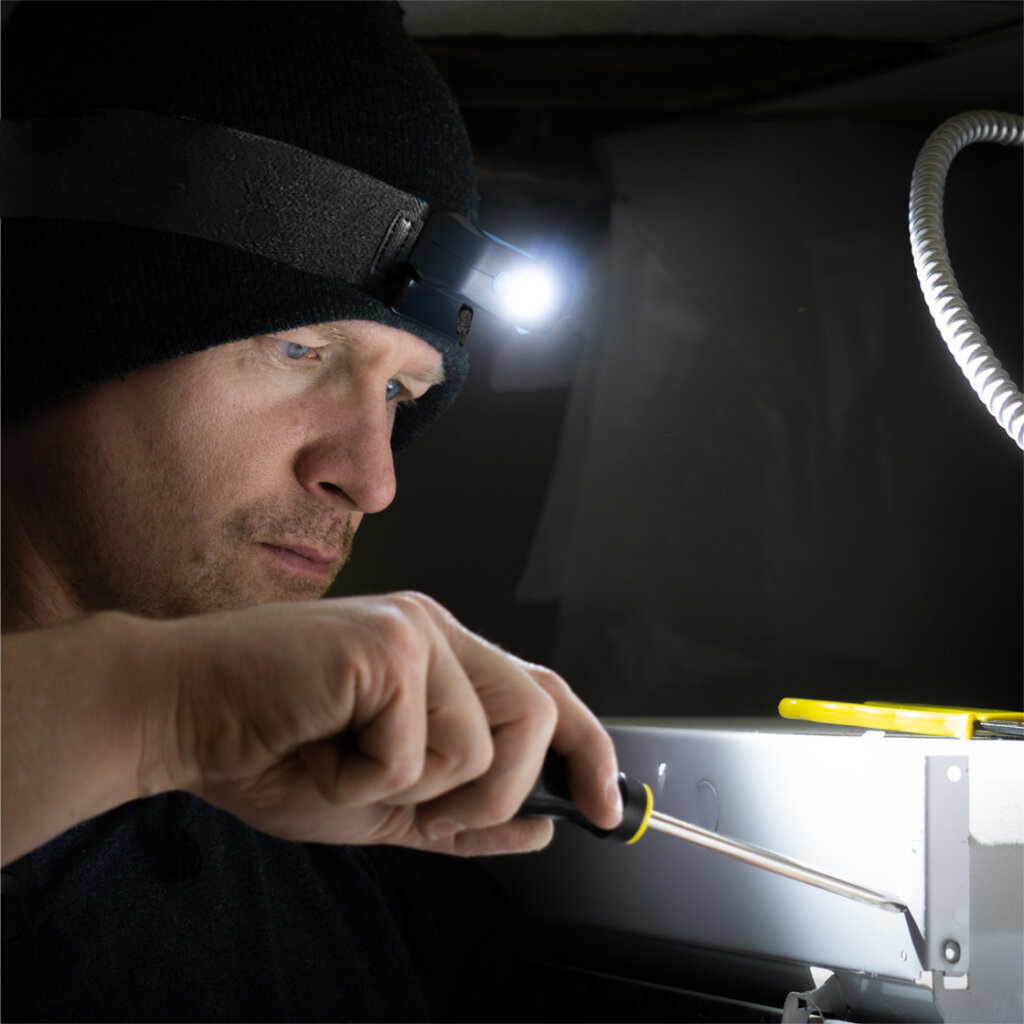 Built for tight spaces
Bright light everywhere you look.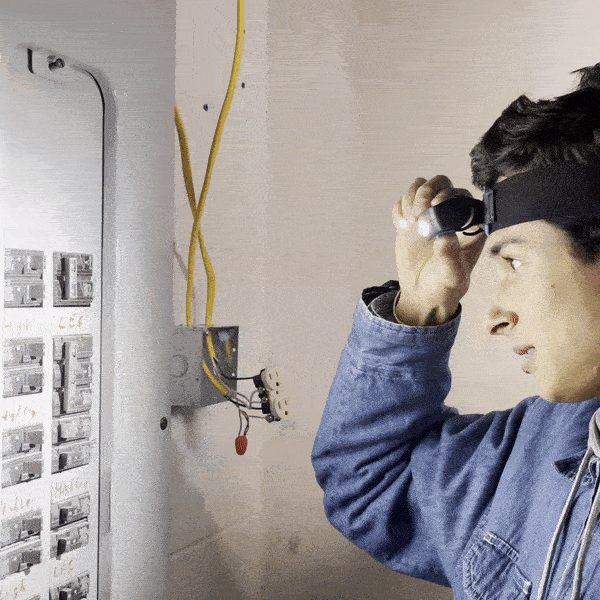 unleash your light
Quickly unsnap to reveal those hard-to-see spaces.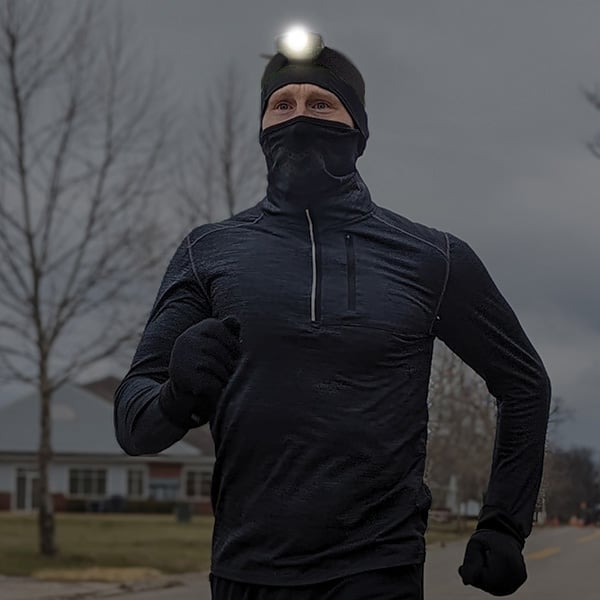 you can still run
Don't worry, the headlight still works for running.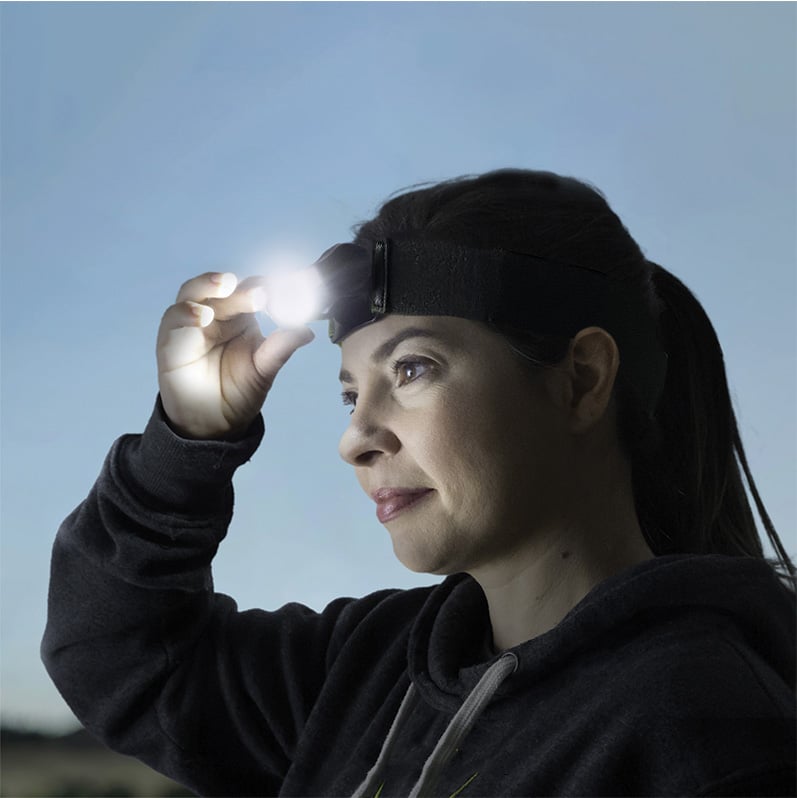 90 degrees of rotation
Adjust your light for wherever you need to look.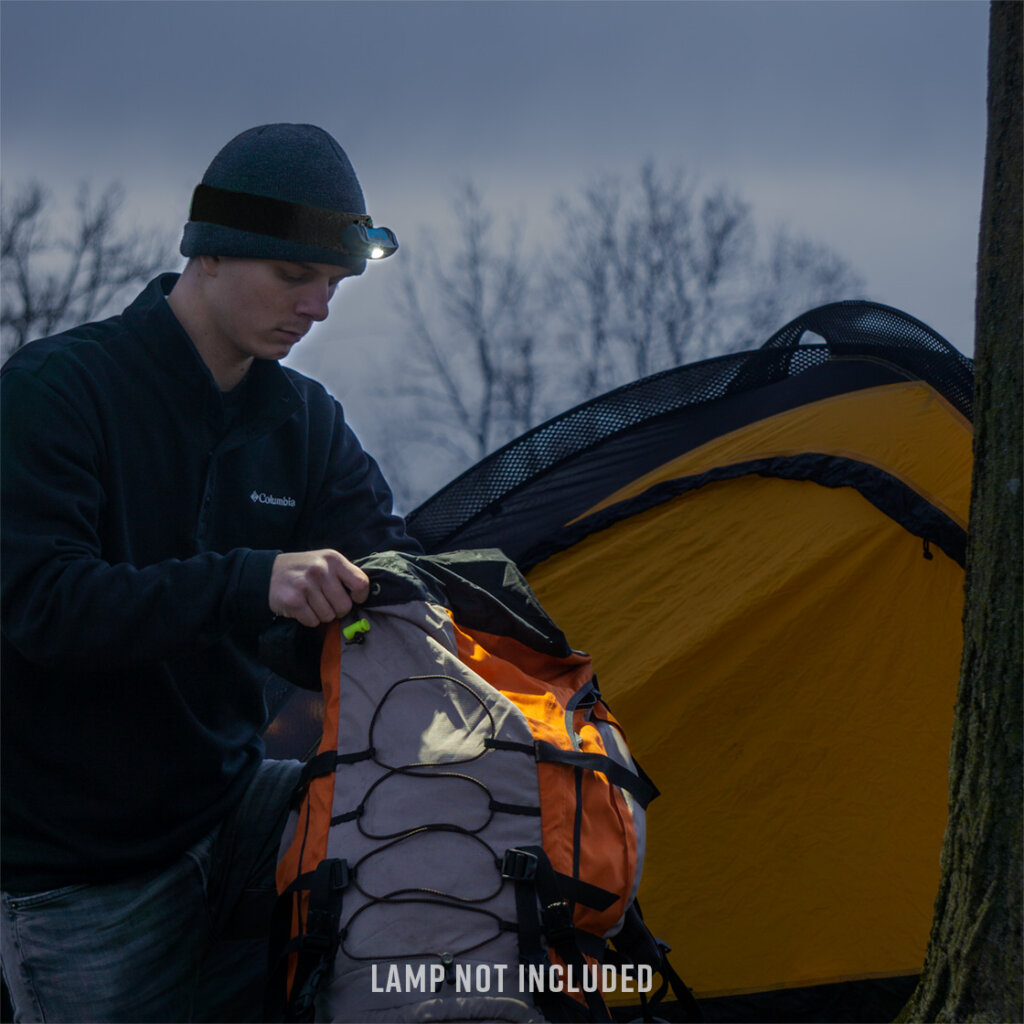 Camping in the sun – At night
500 Lumens is pretty handy in the woods.
FAQs
How will I know it is fully charged?

While charging the Lamp, the LED indicator will show a solid red light. The LED will change from solid red to solid green in order to indicate the full charge.
Is this compatible with other Noxgear products?

The lamp also clips into our Wrist Light, Clip Light, Tracer2, and Tracer 360 models.
Technical Specs
OUTPUT:
High: 500 Lumens
Low: 250 Lumens
Beam Angle: 100° Flood
Battery:
Burn Time: Up to 5 hrs
Burn Time on High: Up to 2.5 hrs
Battery capacity: 3000 mAh
Time to full charge: 3.2 hrs
Charge cable: USB-C (included)
Durability:
Lamp: IP64 rating (weatherproof)
Strap: Machine Washable
Additional Features:
+ No Bounce
+ Easy-Access, Single Button Control
+ Continuous Swivel Adjustment
+ Weight: 113 grams
+ Included: USB-C Charge Cable
Related Products