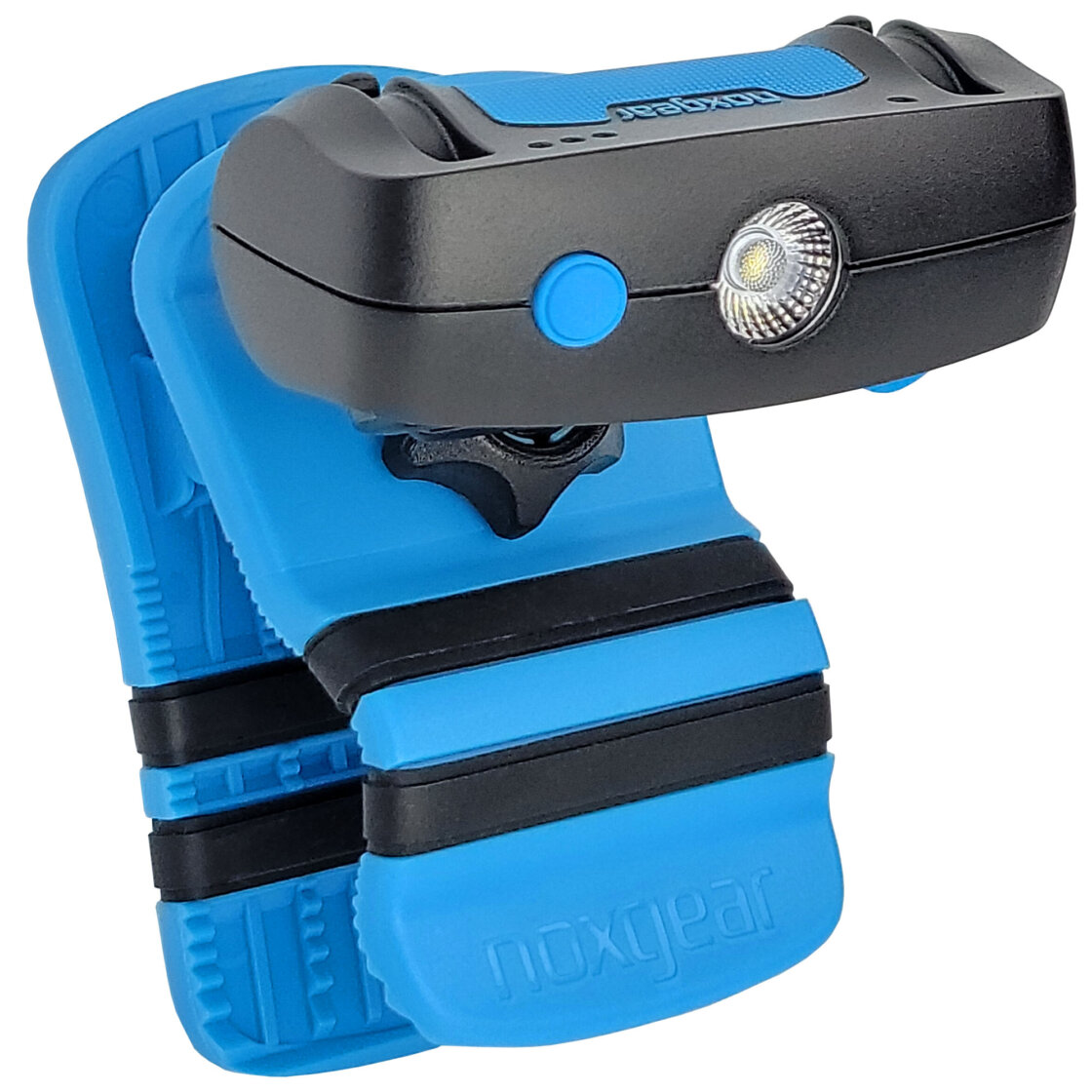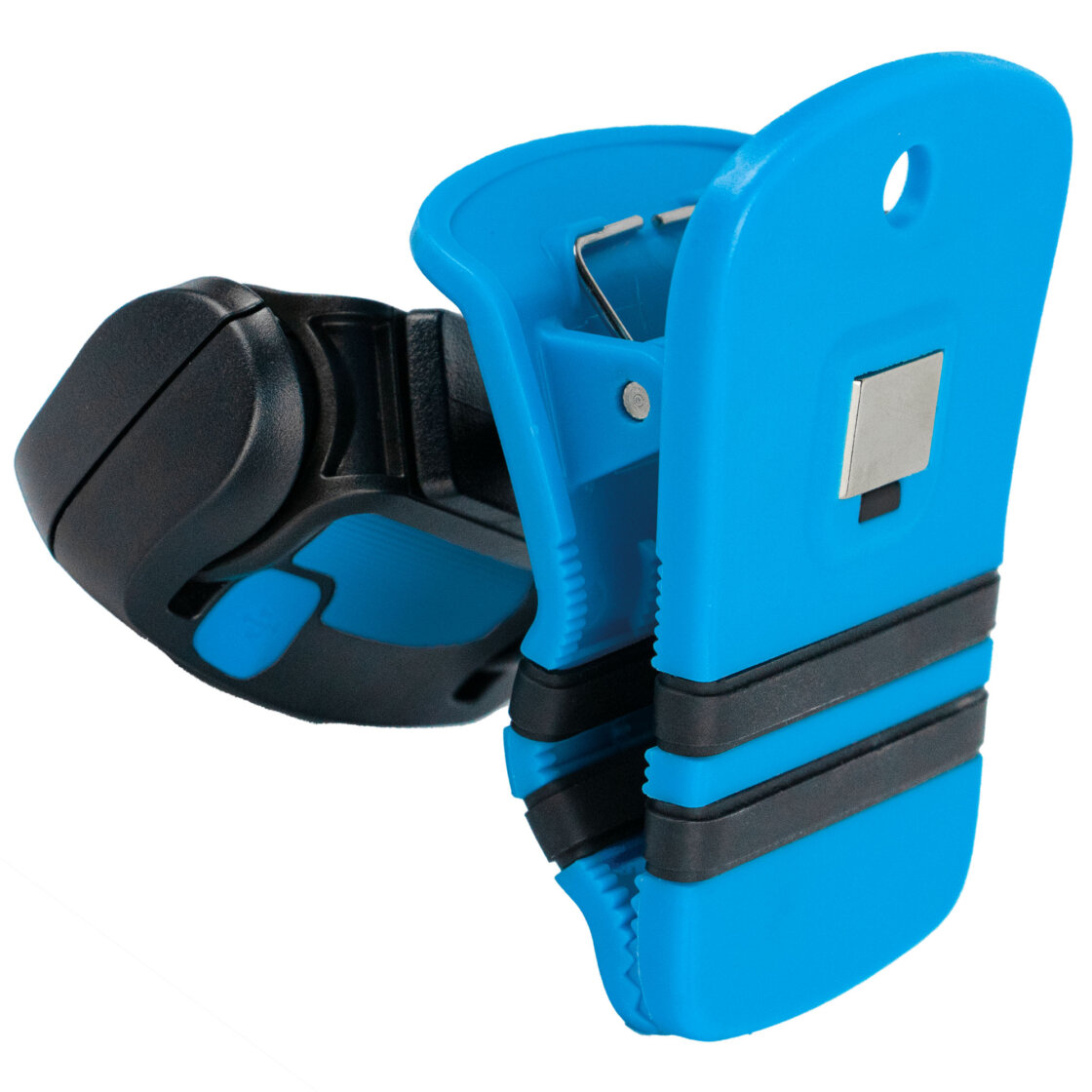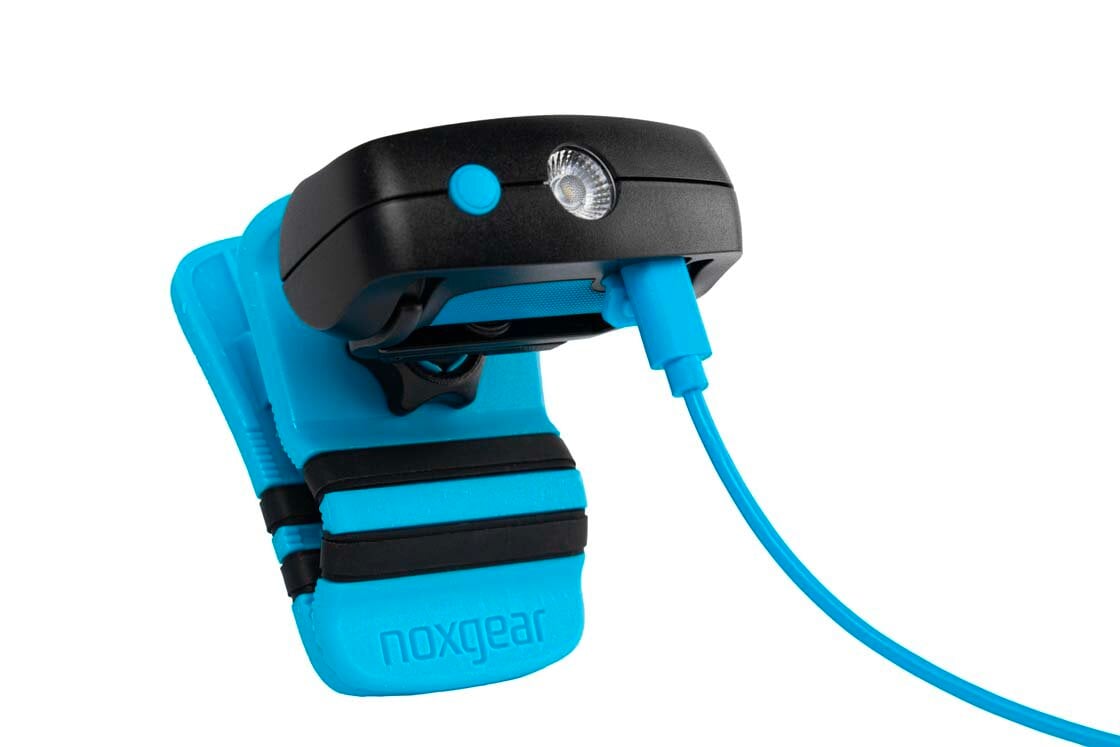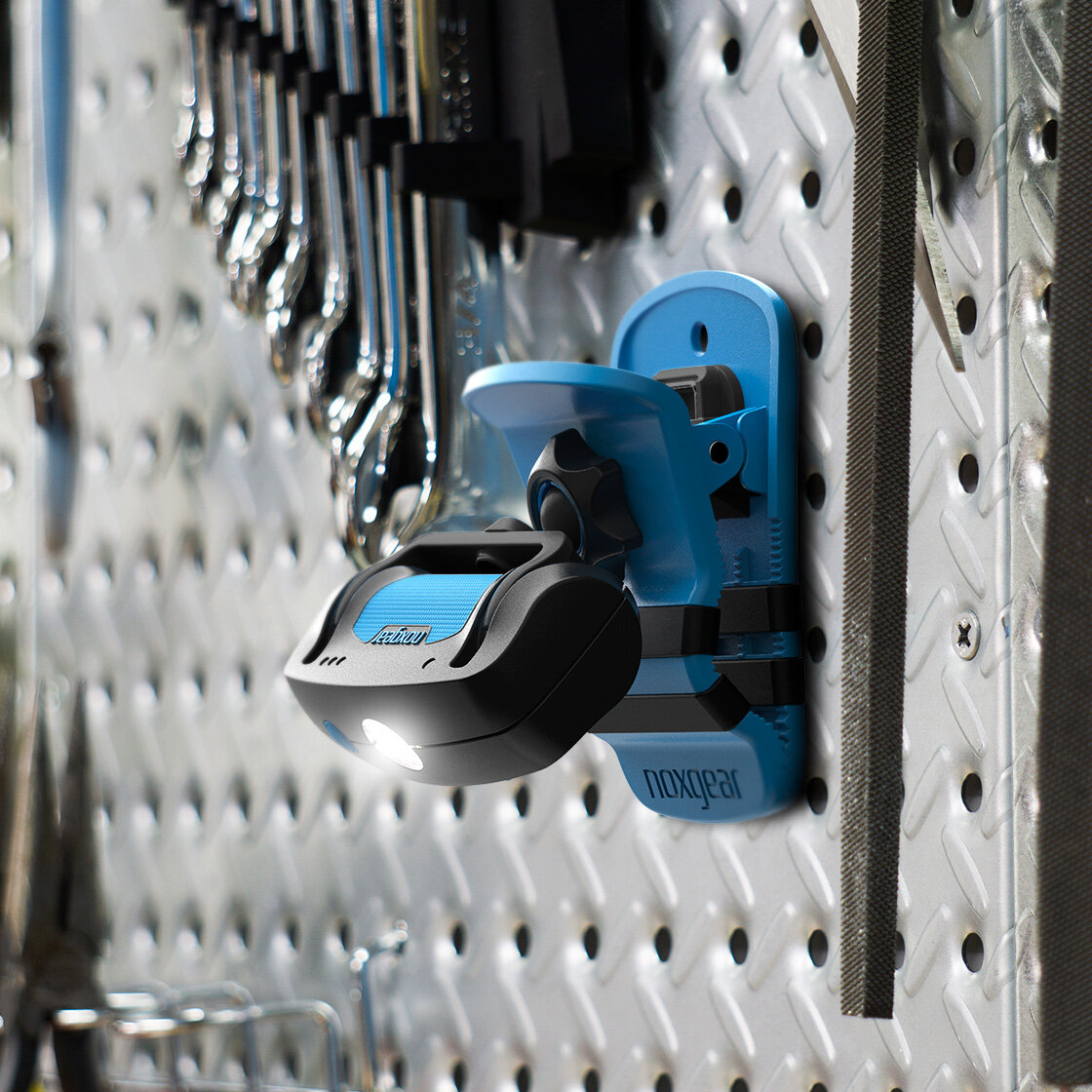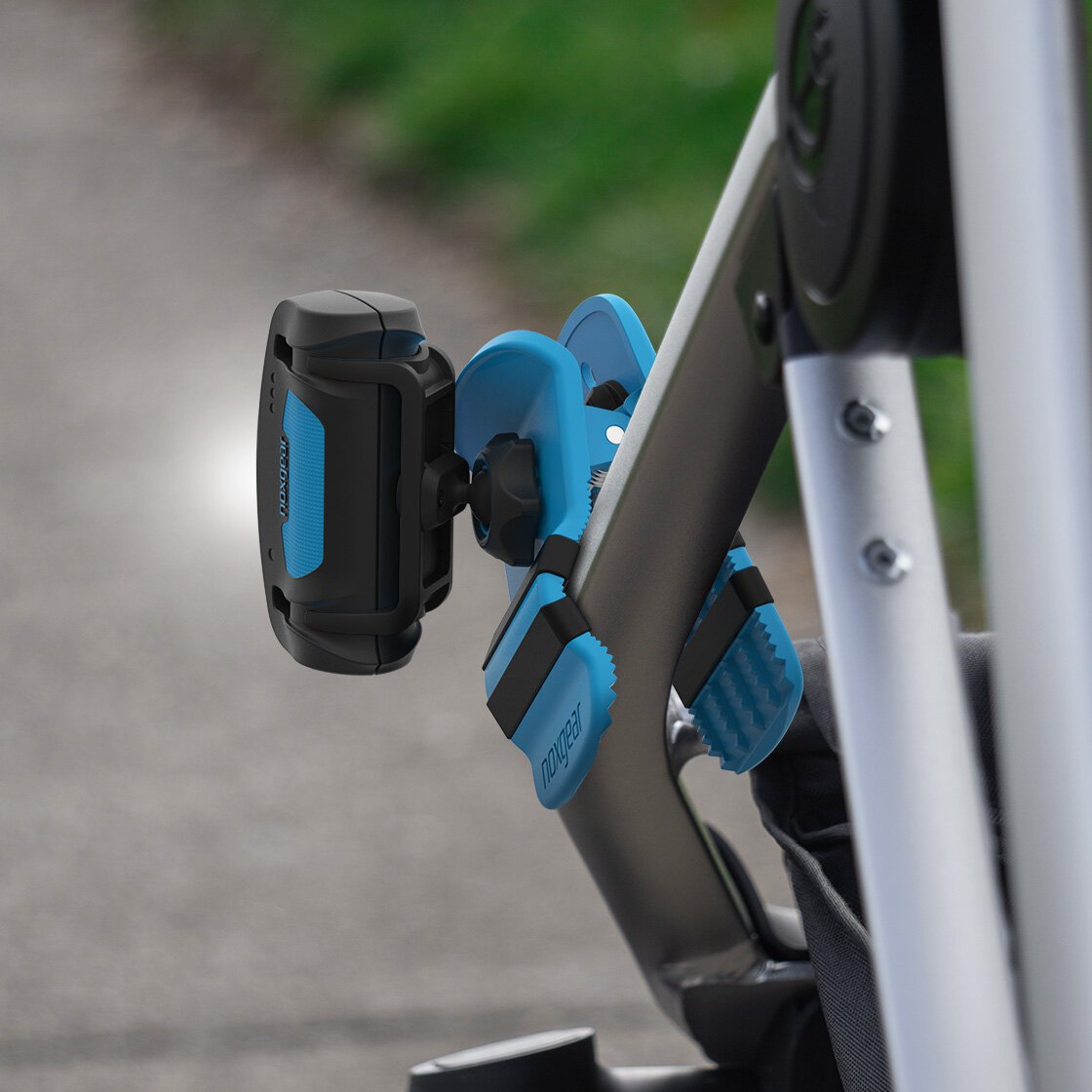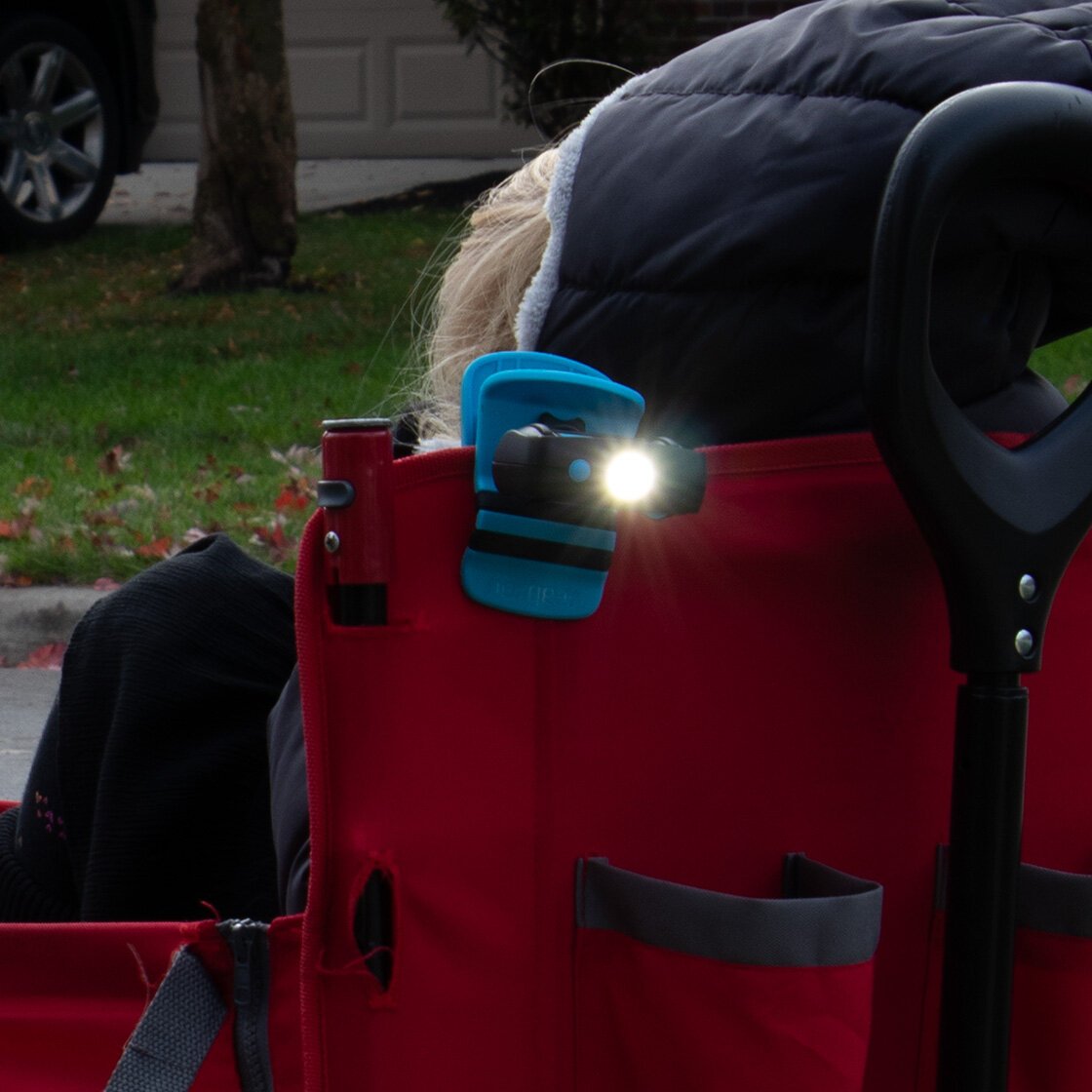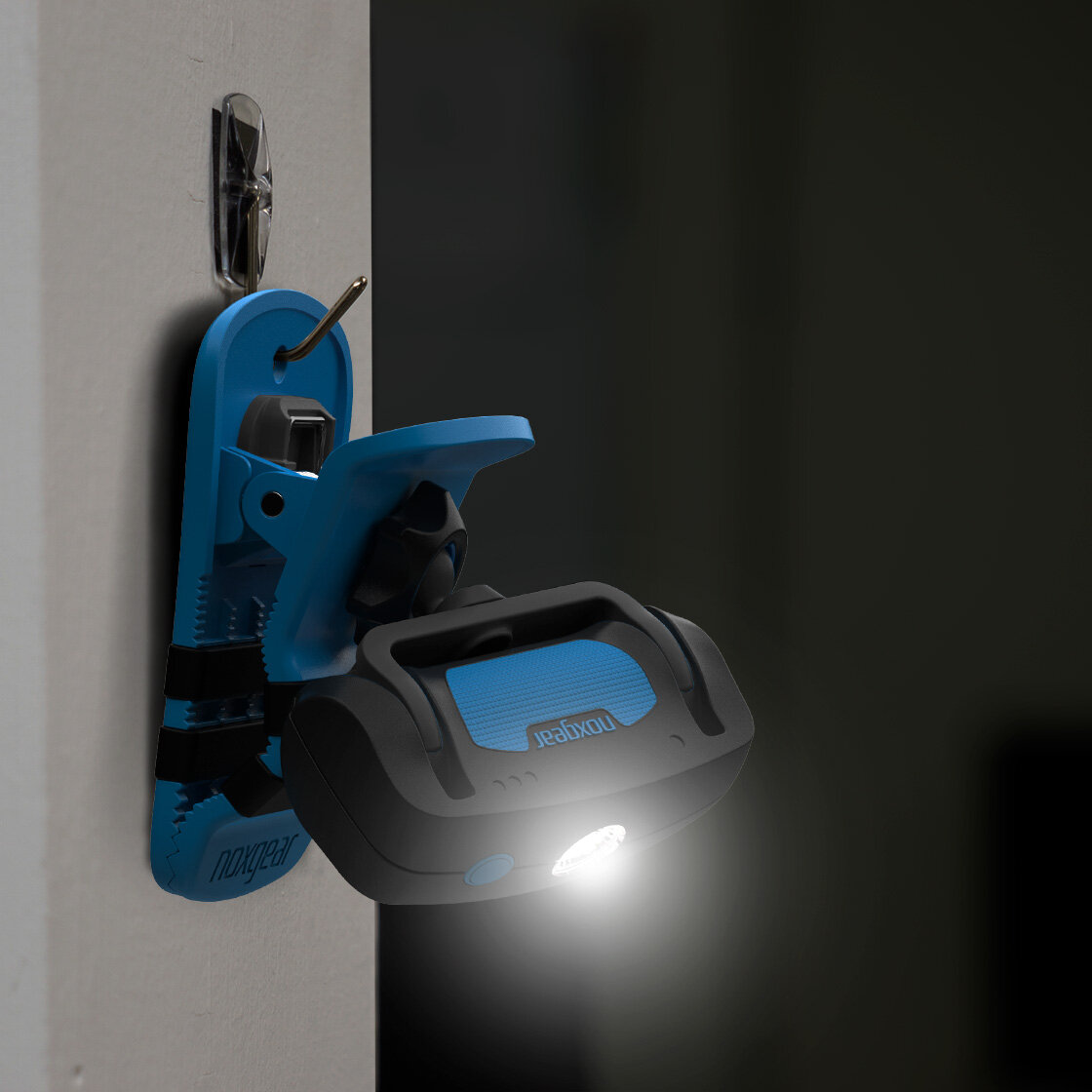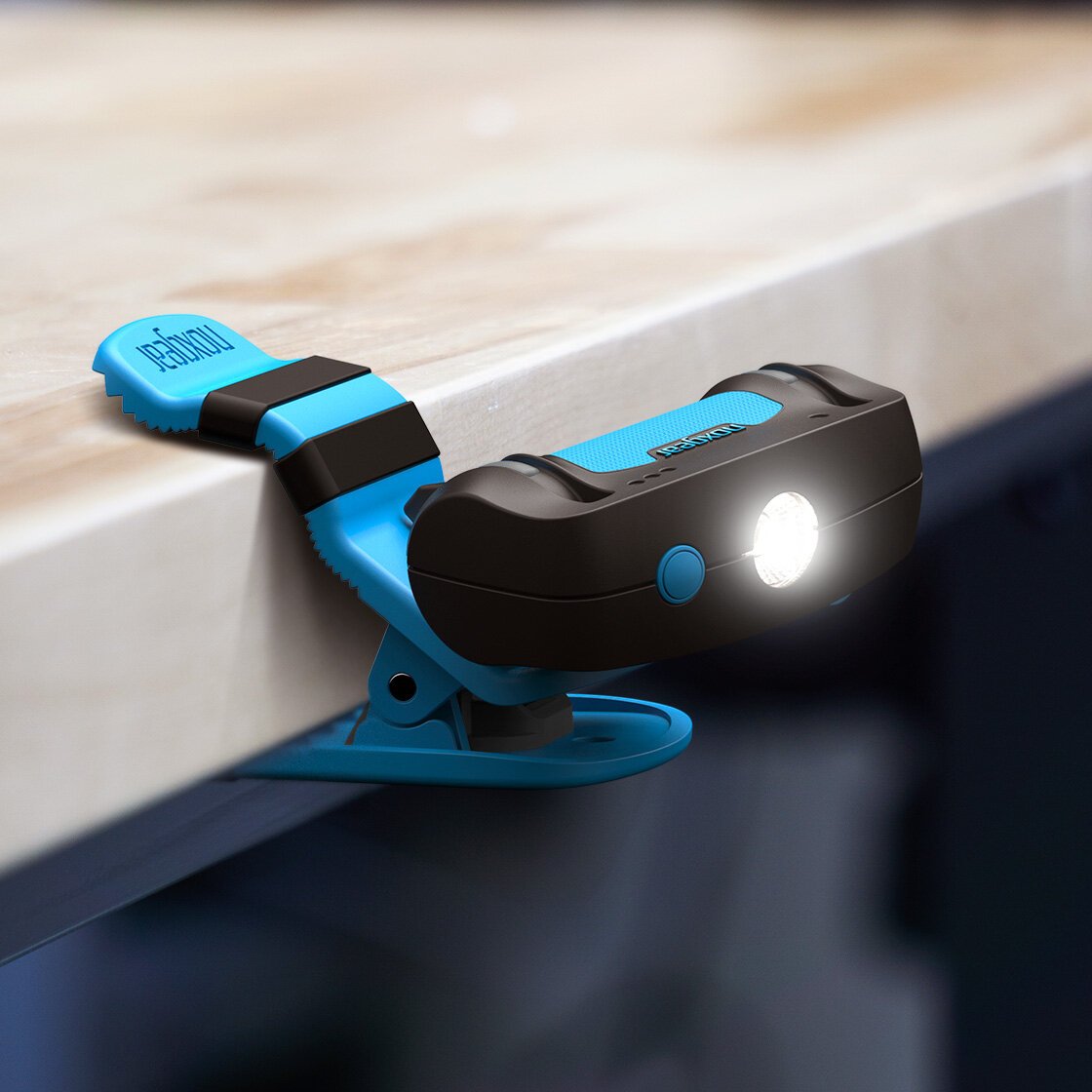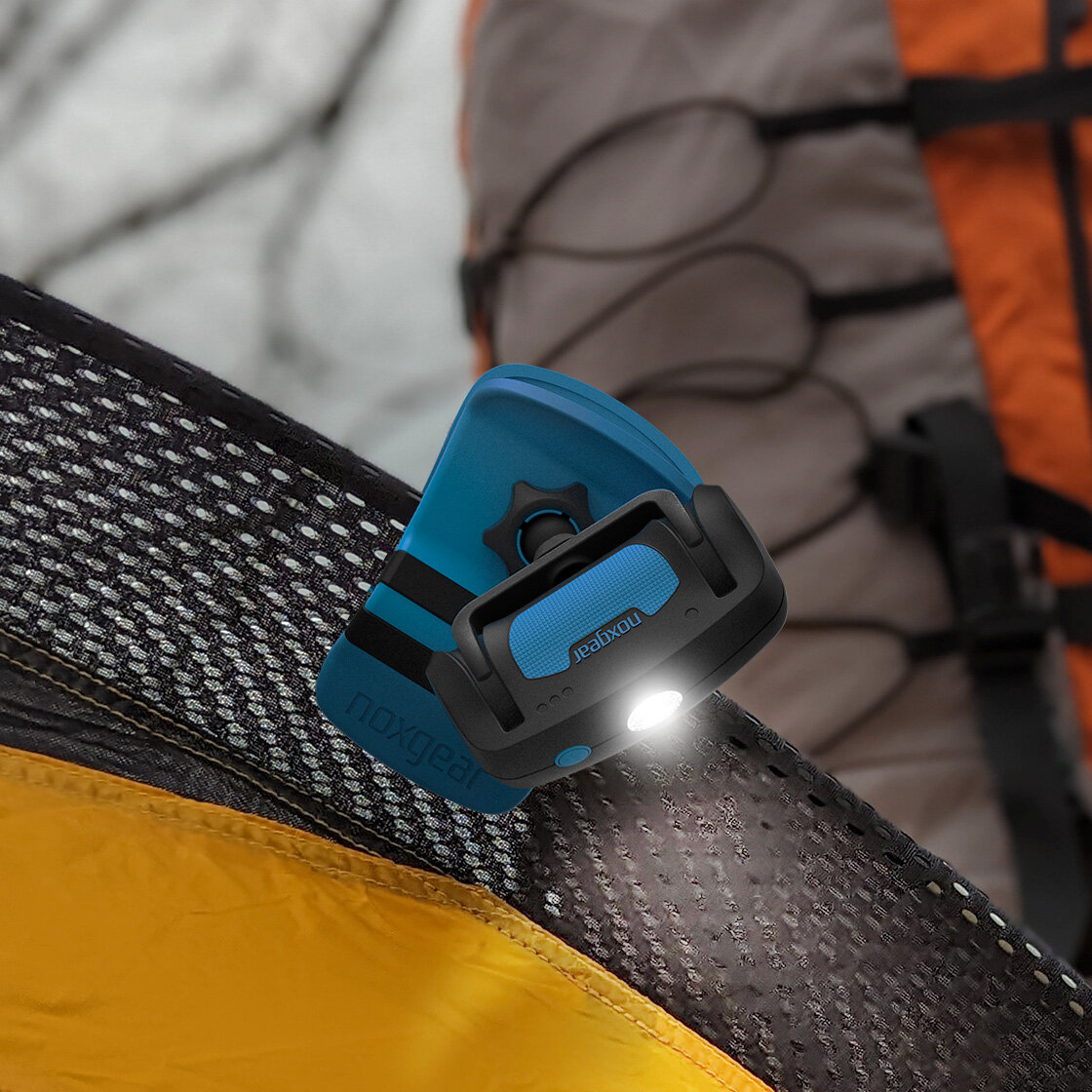 Clip Anywhere Light
Save 40%
Fast Shipping
Ships from USA
Estimated Delivery:
---
Designed in Columbus, Ohio
45 Day Money-Back Guarantee
12 Month Warranty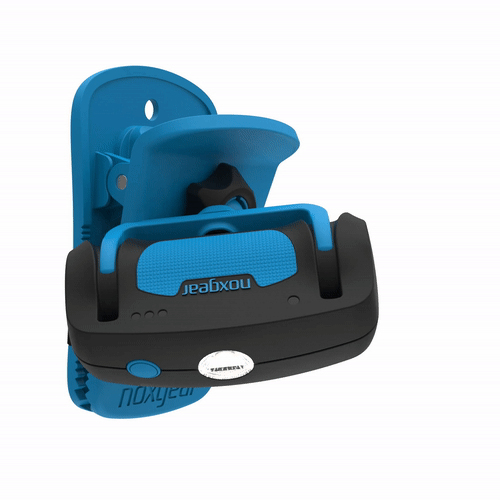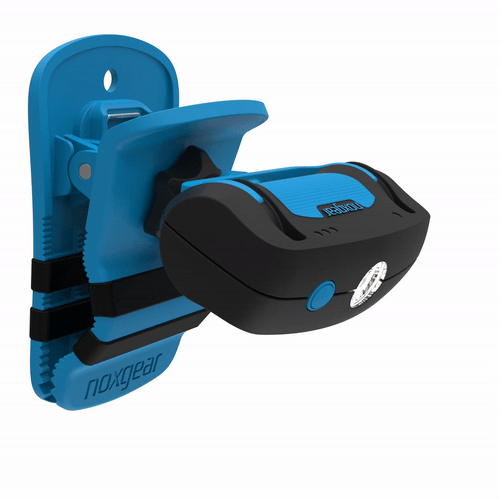 Quickly Snap In/Out for Flashlight Mode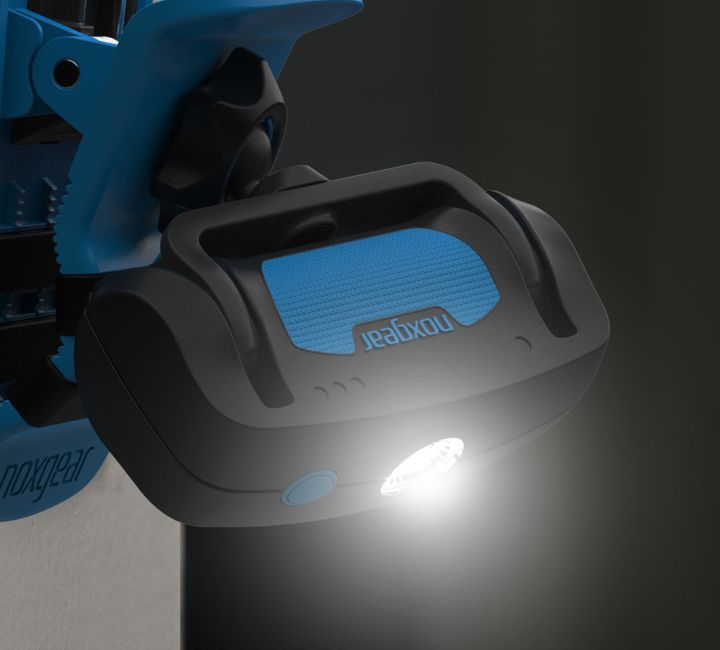 500 Lumens | 2 Modes
2.5 hrs on High (500 lumens)
5 hrs on Low (250 lumens)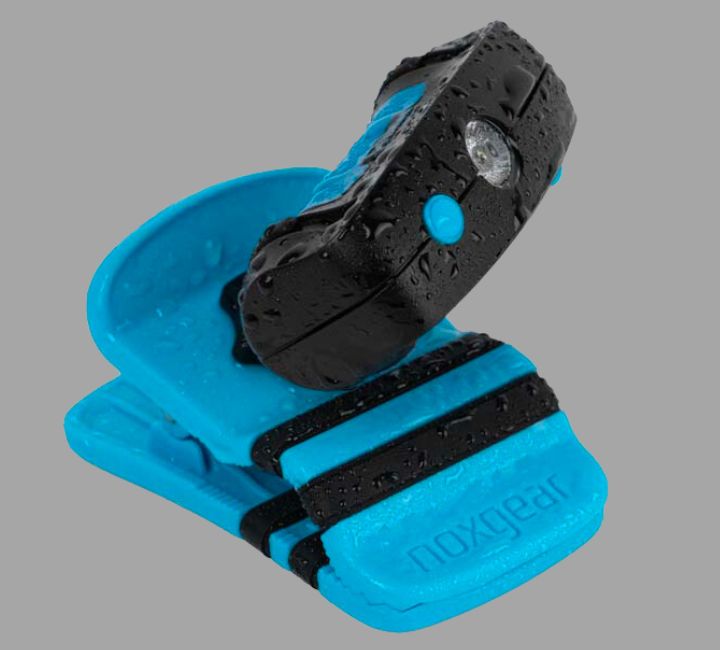 Weather Proof
Rugged and durable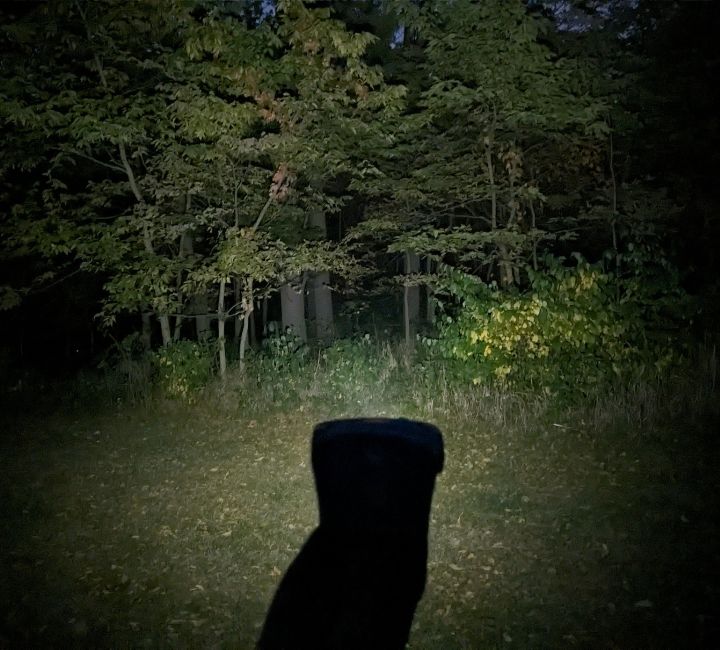 Flood beam
100° flood beam, adjustable swivel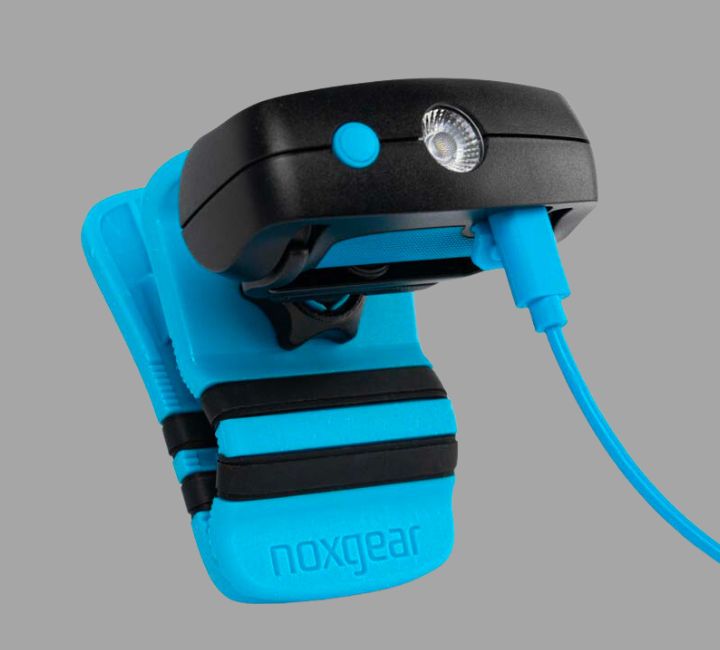 Rechargeable Usb-C
USB-C charge cord included
3 ways to Secure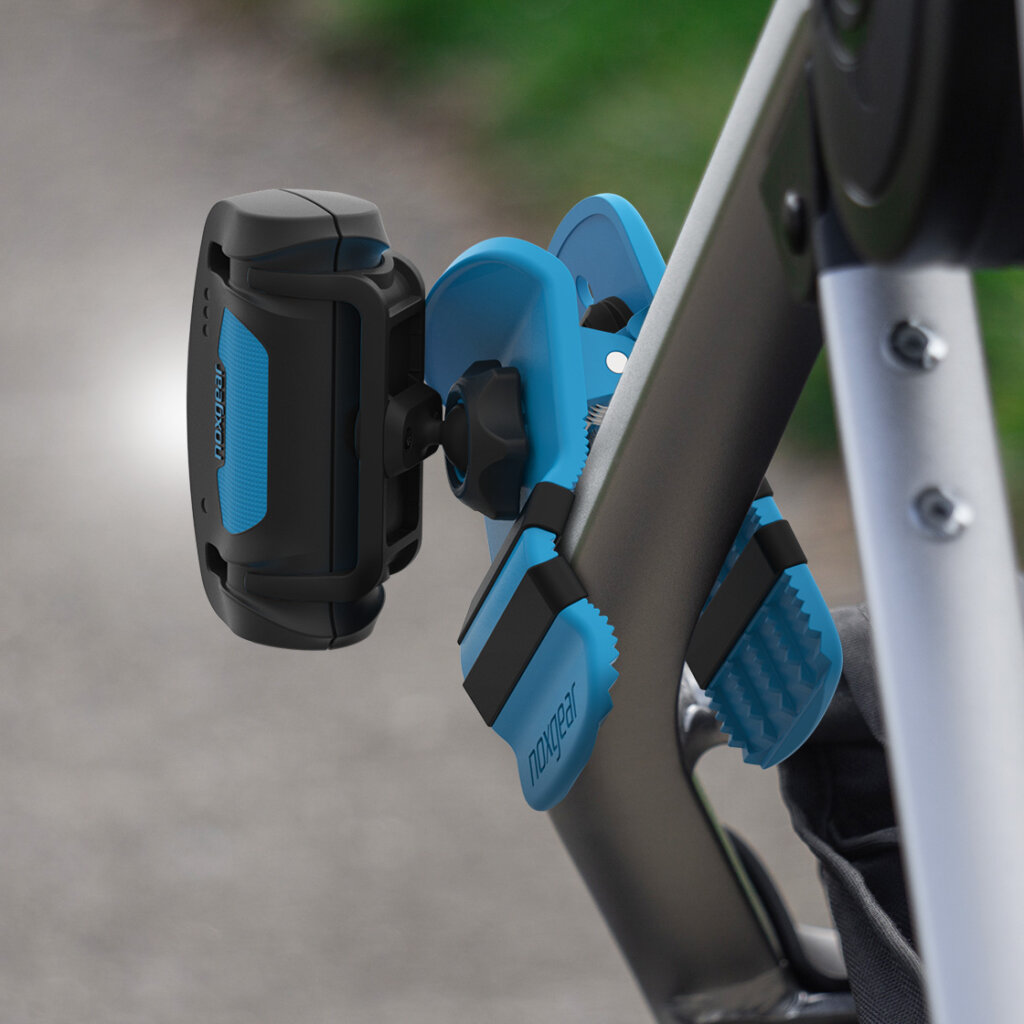 Clamp
Clamp on any surface up to 2″ wide with the specially designed silicone and toothed jaws.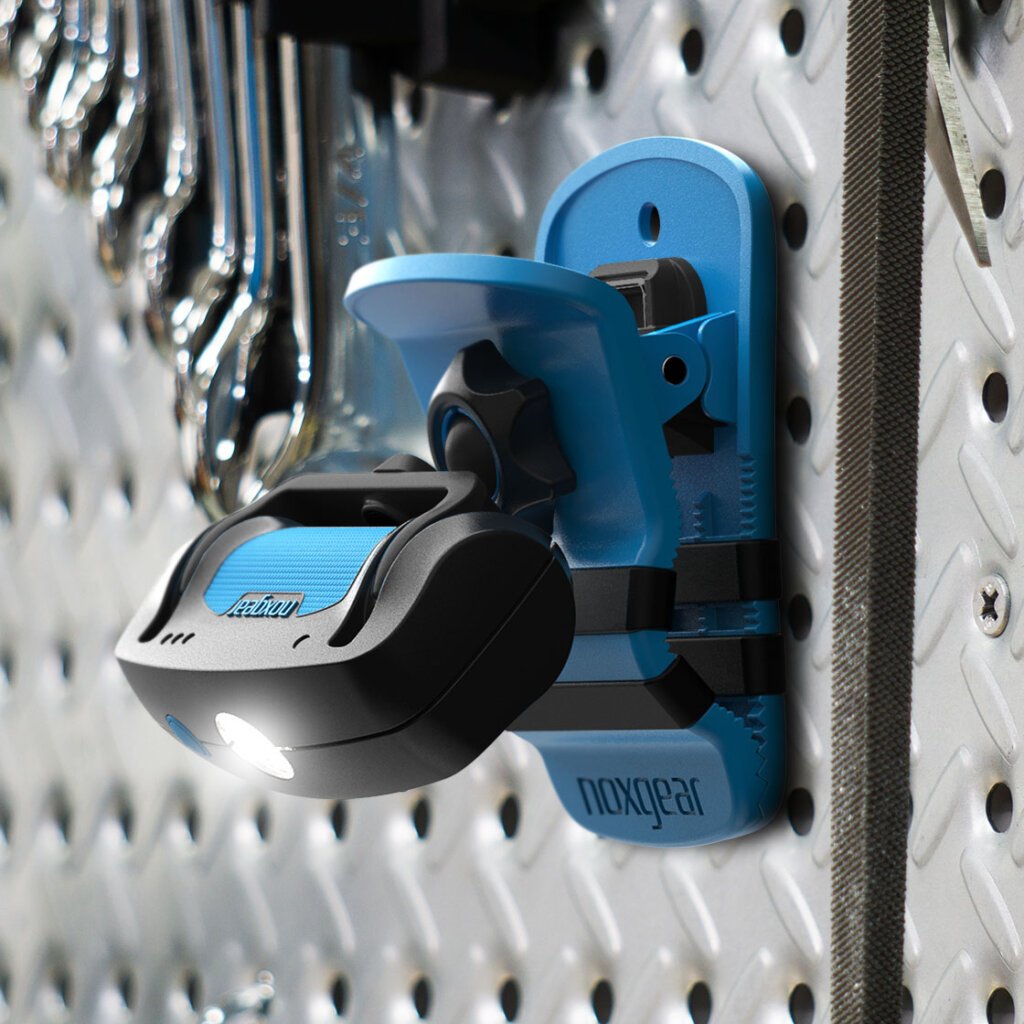 Magnet
Utilize the Neodyminium N52 magnet with 6 lbs of hold force.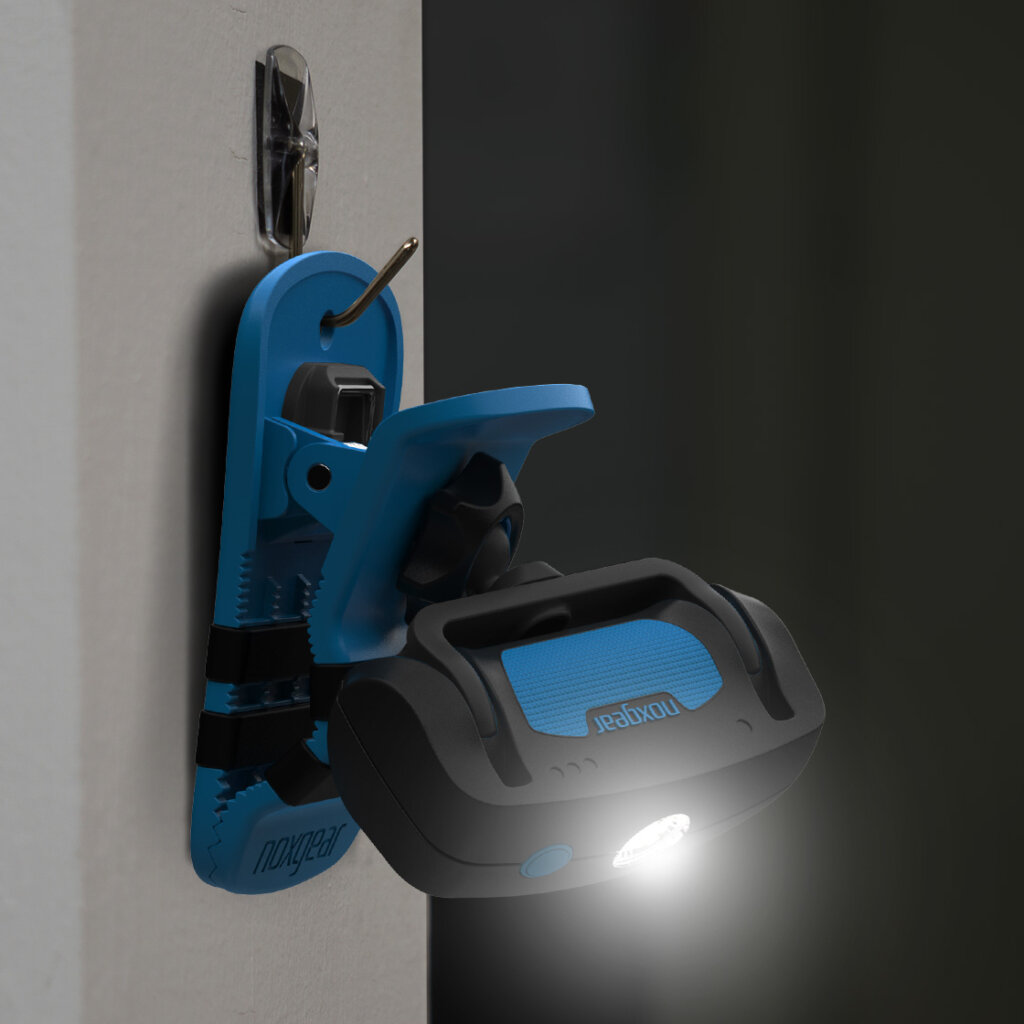 Hang
The clip has a 0.3″ hole in the back to hang on or tie a loop to.
Clip Anywhere

Perfect For:
FAQs
How will I know it is fully charged?

While charging the Lamp, the LED indicator will show a solid red light. The LED will change from solid red to solid green in order to indicate the full charge.
Is this compatible with other Noxgear products?

The lamp also clips into our Tracer2 and Tracer 360 models. Additional products compatible with the lamp are in development.
Technical Specs
OUTPUT:
High: 500 Lumens
Low: 250 Lumens
Beam Angle: 100° Flood
Battery:
Burn Time: Up to 5 hrs
Burn Time on High: Up to 2.5 hrs
Battery capacity: 3000 mAh
Time to full charge: 3.2 hrs
Charge cable: USB-C (included)
Mobility & Strength:
Lamp: IP64 rating (weatherproof)
Ball Joint Rotation: 360°
Magnetic Hold: Up to 6 lbs
Clamp Opening: 75°
Clamp Force: 7 lbs
Clamp Grip: Non-Slip Silicone

Additional Features:
+ Clamp, Magnet and Hang Modes
+ Easy-Access, Single Button Control
+ Continuous Swivel Adjustment – 360° Rotation
+ Weight: 195 grams
+ Included: USB-C Charge Cable
Related Products